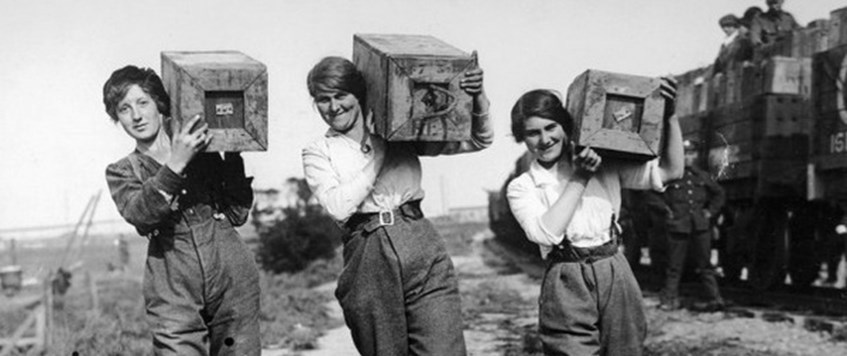 Please note - this talk was originally planned for 4th March but has been moved to February at very short notice  as that month's original speaker is unavailable.
Helen Earle will be giving a presentation on women in the First World War. 
Along with photos, Helen will give accounts of three girls from very different backgrounds,  who acted out their vital part during The Great War, in their own particular way.
Highworth Community Centre, The Dormers, Highworth, SN6 7PE
04 Feb 2018 14:00