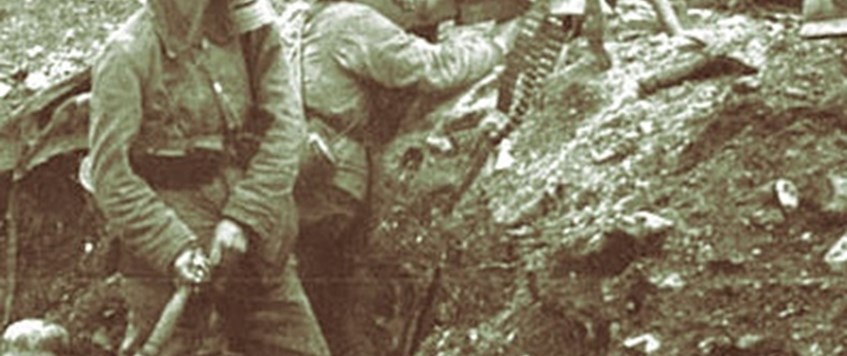 Our February meeting will go ahead as a thaw in the snow in the Swindon area is expected on Saturday. Overnight temperatures will fall significantly and if any change is made to the meeting we will update this page at the first opportunity.
Our speaker is Colin Ellender who will talk about the tumultuous Battle of Verdun.
All members and guests are welcome to come along. Doors open aroun 13.40. Refreshments provided. We do ask for £3.00 on the door to cover room hire etc.
Highworth Community Centre, The Dormers, Highworth, Wilts SN6 7PE
03 Feb 2019 14:00