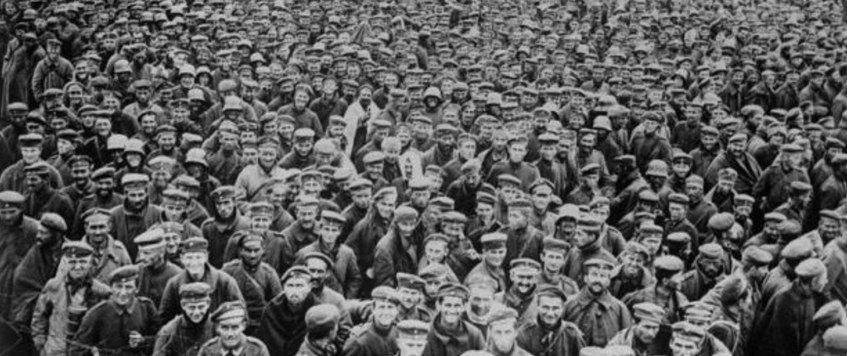 To start our 2019/20 season we are delighted to welcome Jack Sheldon and turn our attention to an aspect of the Great War that the branch has not studied for many years - the German Army.
Jack will speak on 'The German Defeat and the Myth of The Stab in the Back'. He will discuss the reasons for the rapid collapse of German resistance and project forward to the immediate post-war era.
This is an excellent opportunity to learn about the German Army and so all branch members are strongly encouraged to attend. Visitors are most welcome to join us. Doors open at 13.40 and we do ask for £3 on the door to cover expenses.
Highworth Community Centre, Highworth, Wilts. SN6 7PE
01 Sep 2019 14:00