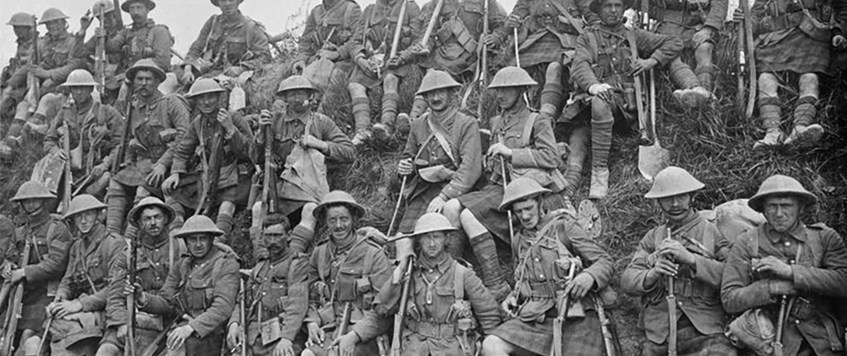 Please note - this talk was originally planned for February 2018 but has been moved to March as a consequence of a late change in the speaker's availability.
The branch is very pleased to welcome back Stephen Barker who will talk on the OBLI on the Somme. Stephen works extensively with Oxfordshire Great War historical material and his talk on the county regiment will be a new subject area for this branch.
Doors open at 13.40 and all members and guests are welcome to attend. We do ask for £3.00 on the door to cover the cost of refreshments and room hire etc.
Highworth Community Centre, The Dormers Highworth SN6 7PE
Paul Cobb, wfawiltshire@outlook.com
04 Mar 2018 14:00