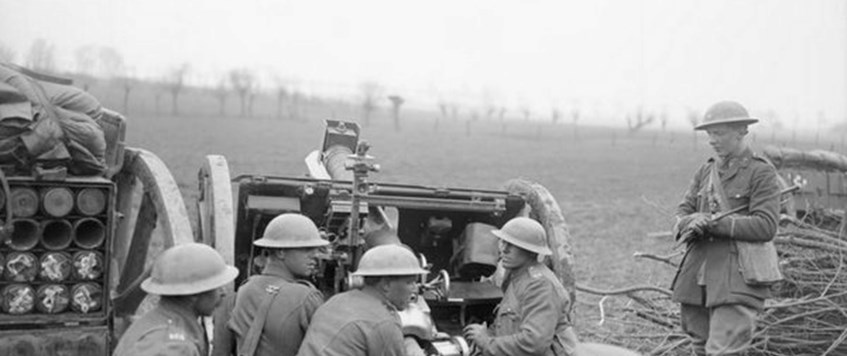 Geoff Spring has been a regular speaker at this branch over the years and we are pleased to welcome him back. On this occasion we will hear about 'The Royal Artillery on 1st August 1914 - Mortars, Railway Guns and Howitzers'.
Members and guests are welcome to attend - doors open c13.45.
We do ask for a donation of £3 to cover room hire etc.
IMAGE: The German Spring Offensive. Gun Crew of a Royal Field Artillery 18-ppounder battery prepare to open fire. © IWM (Q 8712)
Highworth Community Centre, The Dormers, Highworth, SN6 7PE
02 Apr 2017 14:00