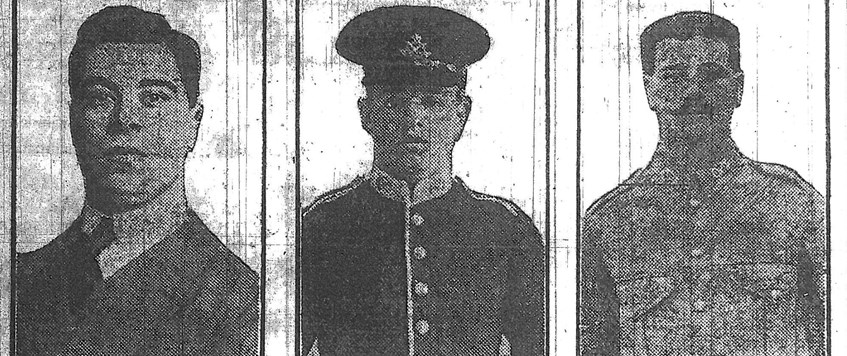 Adrian Faber, for 11 years the editor of the Wolverhampton Express & Star
 Adrian studied for his first degree in Medieval and Modern History at the University of Birmingham and that completed an  MA in British First World War Studies.
Adrian is particularly interested in the role of the provincial press during the First World War. His MA dissertation focused on the Express & Star in 1918.
St Peter's Collegiate School, Crompton Park, Wolverhampton, WV3 9DU
09 Sep 2017 14:30