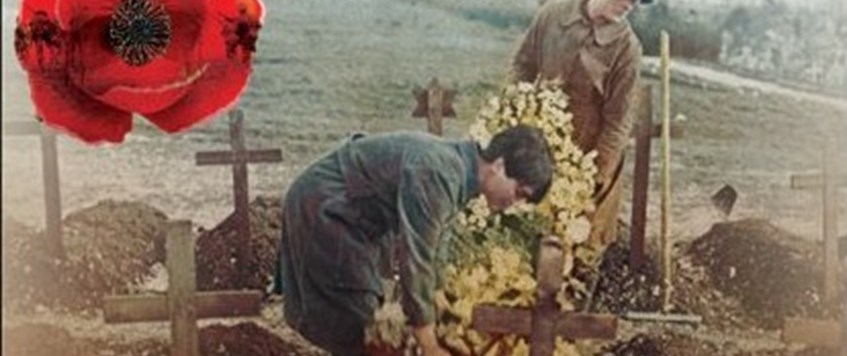 Our annual wreath laying ceremony at Allerton Bywater war memorial will be followed by the West Riding Branch AGM.
Find us at St Mary's Church, Station Road, Allerton Bywater, WF10 2DH
All meetings are open to non-WFA members, who always receive a warm welcome.
There's tea and coffee on tap  and a hearty buffet.
St Mary's Church Annexe, Station Road, Allerton Bywater, WF10 2DH
0113 250 2165
02 Nov 2019 13:30