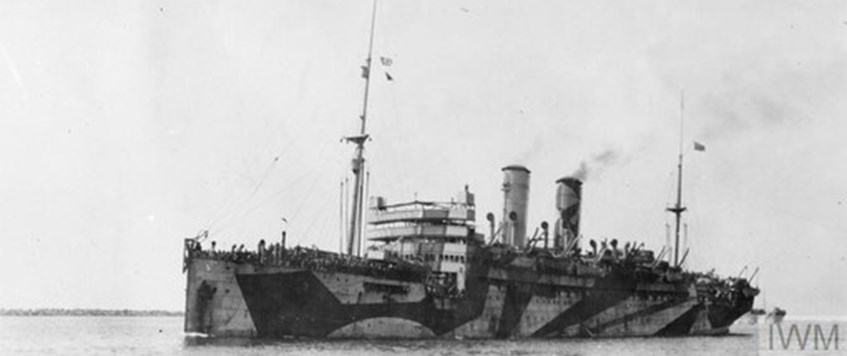 In the Great War the Royal Navy protected our sea-lanes along which a large proportion of food and raw materials reached us, maintained overseas colonies and ferried troops and equipment wherever they were needed. But great sea battles, despite the expectations of them before hostilities began, were few and far between.
Despite having great firepower, the navies of WW! were reluctant to use it - preferring to protect their assets rather than risk their loss. Such defensive and cautious strategies meant Jutland was the only major sea battle of the war.
Find us at St. Mary's Church, Station Road, Allerton Bywater, WF10 2DH. All meetings are open to non-WFA members who always receive a warm welcome. There's tea and coffee on tap and a hearty buffet.
(Picture: IWM Q64269)
St Mary's Church Annexe, Station Road, Allerton Bywater, WF10 2DH
0113 250 2165
03 Aug 2019 13:30