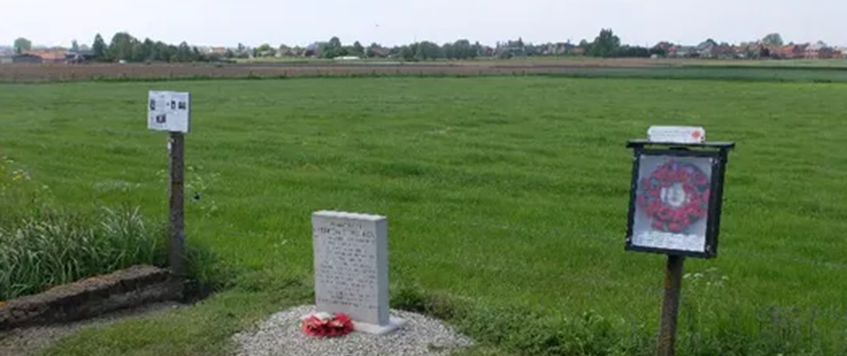 A look at the meaning, significance and fate of War Memorials in the 21st Century, and at  current efforts to rescue, recover and relocate those in danger.
Find us at St Mary's Church, Station Road, Allerton Bywater, WF10 2DH.
All meetings are open to non-WFA members, who always receive a warm welcome.
There's tea and coffee on tap and a hearty buffet.
St Mary's Church Annexe, Station Road, Allerton Bywater, WF10 2DH
0113 250 2165
05 Oct 2019 13:30