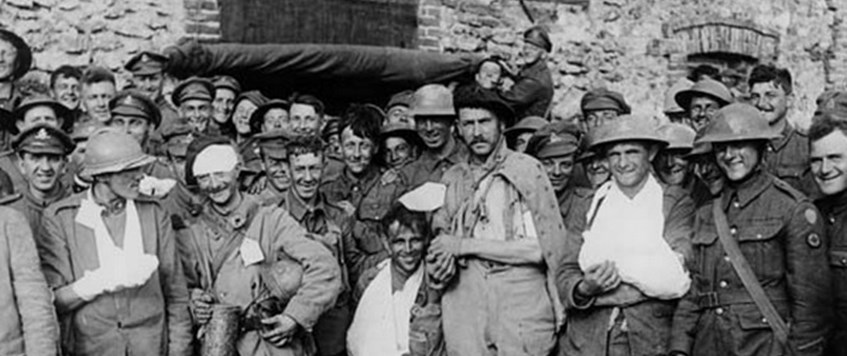 British Forces in Italy 1917-1918 by Dale Hjort.
This talk will examine how Italy's war with Austro-Hungary led to British deployment and the challenging conditions of Alpine front. Dale will detail the defensive action of Asiago on 15th June 1918, the crossing of the Piave River and final victory at Battle of Vittorio Veneto.
The presentation will also look at the 48th Division's advance through the mountains.
Members of The Western Front Association and non-members are equally welcome.
We ask for a modest £4 donation on the door which includes tea, coffee and biscuits at the break (before the Q&A session with the speaker).
Manor Academy, Millfield Lane, Nether Poppleton, York, YO26 6PA
(Peter Palmer) 01274 642907
09 Sep 2017 14:30