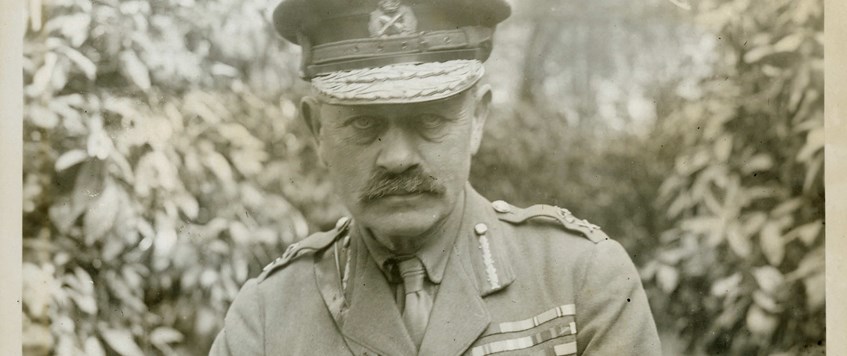 A cavalryman by profession, Julian Byng served on the Western Front and Gallipoli before becoming Commander of the Canadian Corps, gaining sensational success at Vimy Ridge. Always interested in the welfare of the men he commanded, he improved methods of training and was a capable commander of Third Army. After the war he was Governor-General of Canada and subsequently Commissioner of the Metropolitan Police. He deserves to be remembered as a dedicated public servant, a capable general and a man who represented all that was best in terms of dedication to the public good, in the British regimental tradition.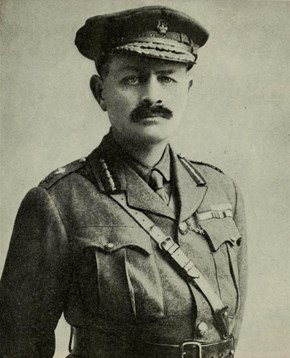 Refreshments are served after the talk, which enables visitors to prepare for the question and answer session, which are always interesting and draw out further details from the presentation.
Members and non-members of The Western Front Association are equally welcome. Any new visitors are guaranteed a friendly atmosphere and a warm welcome from a group of like-minded enthusiasts.
Manor Academy, Millfield Lane, Nether Poppleton, York, YO26 6PA
(Peter Palmer) 01274 642907
04 Apr 2020 14:30