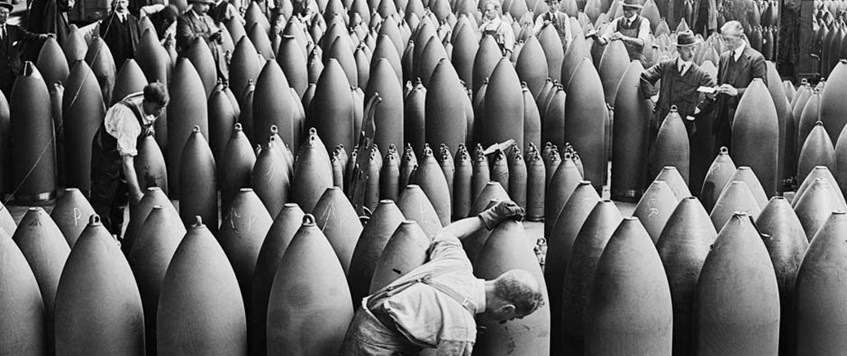 In this presentation, about the German General Staff and economic mismanagement during the Great War, Peter will make the case that the OHL (the Supreme Army Command of the German Army) failed manifestly to organise a war economy.
He will explain how the Germans failed to exploit occupied territories, thus making the pursuit of either Vernichtungsstrategie (the strategy for victory by annihilating the enemy) or Ermattungsstrategie (the strategy for victory by exhausting the enemy) impossible.
In this talk, Peter will seek to throw light on this much-neglected aspect of the explanation for Germany's defeat in 1918.
Refreshments are served after the talk, which enables visitors to prepare for the question and answer session, which are always interesting and draw out further details from the presentation.
Members and non-members of The Western Front Association are equally welcome. Any new visitors are guaranteed a friendly atmosphere and a warm welcome from a group of like-minded enthusiasts.
Manor Academy, Millfield Lane, Nether Poppleton, York, YO26 6PA
(Peter Palmer) 01274 642907
10 Mar 2018 14:30