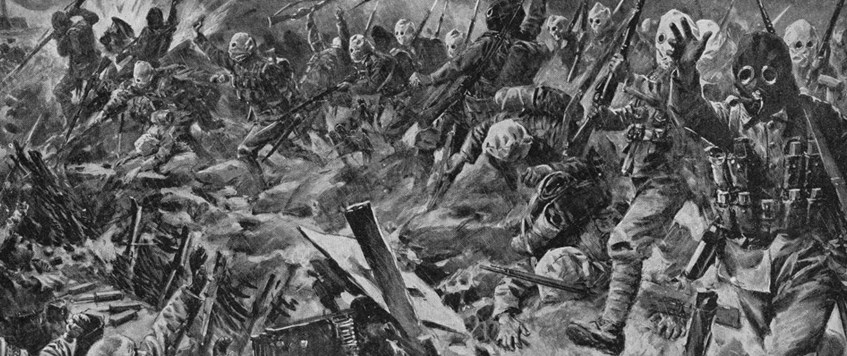 With no battlefield experience, the 21st Division was thrown into action at Loos, on the second day of what was at that time the biggest battle ever fought by the British Army.
The widely accepted story is that the men of 21st Division advanced against the German Second Defensive Line and were routed by enemy machine gun fire. The true picture is much more complicated and far less damning of the division's performance.
Refreshments are served after the talk, which enables visitors to prepare for the question and answer session, which are always interesting and draw out further details from the presentation.
Members and non-members of The Western Front Association are equally welcome. Any new visitors are guaranteed a friendly atmosphere and a warm welcome from a group of like-minded enthusiasts.
Manor Academy, Millfield Lane, Nether Poppleton, York, YO26 6PA
(Peter Palmer) 01274 642907
08 Sep 2018 14:30