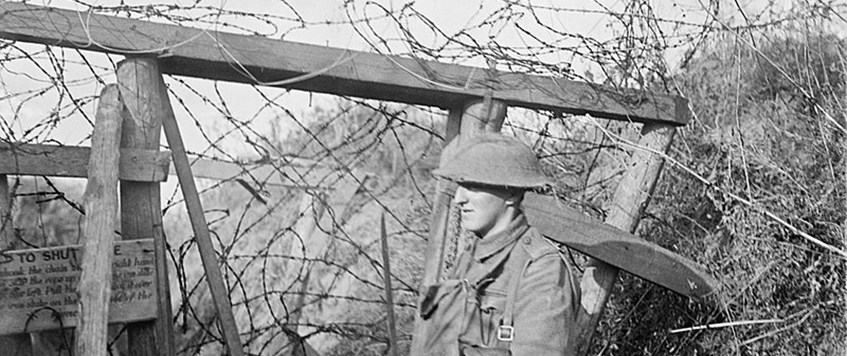 The 46th Division was the first Territorial formation to deploy to France.  It was sorely used in 1915 and 1916 and restricted thereafter to line-holding duties until its spectacular crossing of the St Quentin Canal on 29 September 1918.  In recent years the division has attracted a lot of attention as part of the BEF's 'learning curve'.  This lecture will focus on the regimental officers who were at the heart of the learning process and how they changed over time.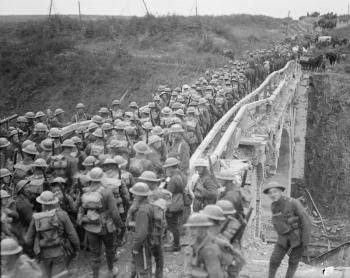 Refreshments are served after the talk, which enables visitors to prepare for the question and answer session, which are always interesting and draw out further details from the presentation.
Members and non-members of The Western Front Association are equally welcome. Any new visitors are guaranteed a friendly atmosphere and a warm welcome from a group of like-minded enthusiasts.
Manor Academy, Millfield Lane, Nether Poppleton, York, YO26 6PA
(Peter Palmer) 01274 642907
12 Jun 2021 14:30