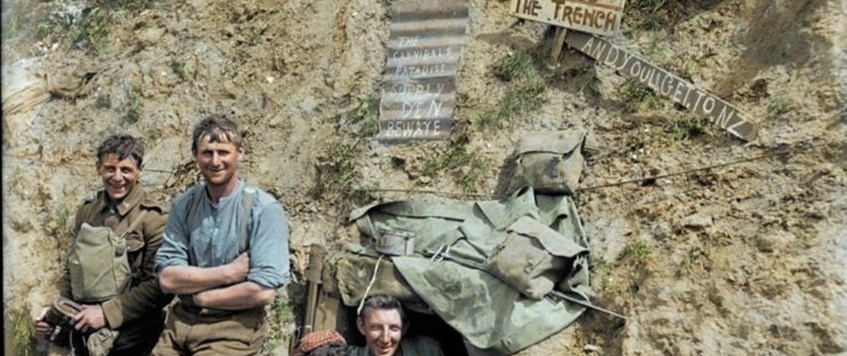 This presentation will explore the role of the British Army in the defeat of Germany, with particular reference to General Byng's Third Army during the Hundred Days campaign. Starting from north of Albert on 21 August 1918, the Third Army fought its way across the old Somme battlefield, liberated Bapaume, broke the Hindenburg Line and captured Cambrai before ending the war on the Belgian frontier near Maubeuge. What factors underpinned its success? Dr Boff will explore the role played by the tactics and operational art of the British army in 1918, as well as looking at the German side of the story. 
Refreshments are served after the talk, which enables visitors to prepare for the question and answer session, which are always interesting and draw out further details from the presentation.
Members and non-members of The Western Front Association are equally welcome. Any new visitors are guaranteed a friendly atmosphere and a warm welcome from a group of like-minded enthusiasts.
Manor Academy, Millfield Lane, Nether Poppleton, York, YO26 6PA
(Peter Palmer) 01274 642907
16 Mar 2019 14:30