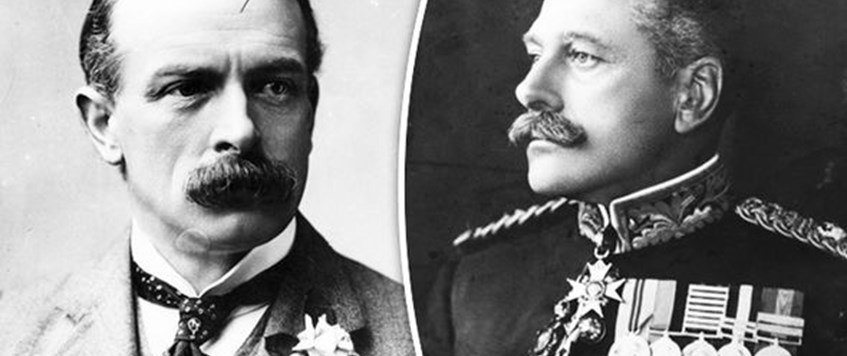 Friction between politicians and military commanders is probably as old as warfare itself.  There has always been and always will be a conflict between defence and foreign policy, between them designed to keep the nation safe and great, and social spending, designed to keep the population contented and prosperous. While no one would deny that in a democracy it is for the politicians to decide with whom the nation should go to war, the generals would then very much like to be allowed to get on with what they are trained and paid to do without interference.  This talk examines how political and military relations have developed over the years, with particular emphasis on the First World War, when on occasions they reached a deplorable point which threatened the very survival of the BEF.
Refreshments are served after the talk, which enables visitors to prepare for the question and answer session, which are always interesting and draw out further details from the presentation.
Members and non-members of The Western Front Association are equally welcome. Any new visitors are guaranteed a friendly atmosphere and a warm welcome from a group of like-minded enthusiasts.
Manor Academy, Millfield Lane, Nether Poppleton, York, YO26 6PA
(Peter Palmer) 01274 642907
14 Dec 2019 14:30