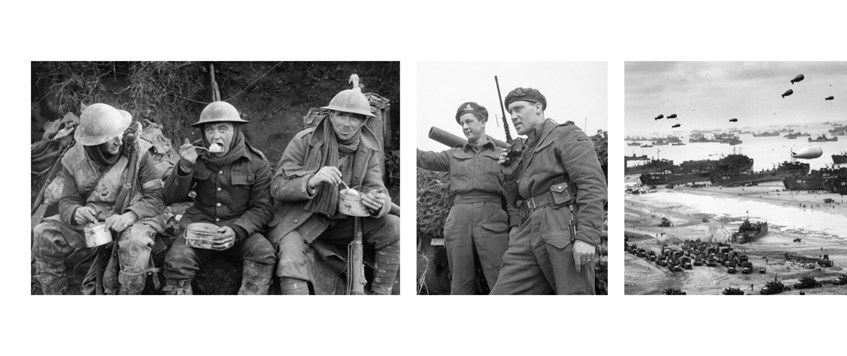 This Two Day Conference. 'Armageddon: The Second World War in Comparative Perspective' includes material on the First World War from The Western Front Association Hon President Gary Sheffield comparing the 1944-45 campaign with 1916-18 anD Dr Jenny Macleod speaking on lessons from 2014-18.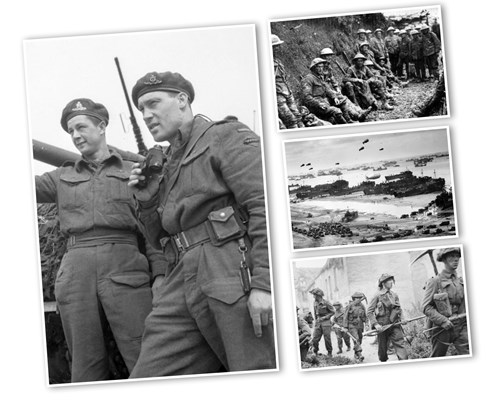 The Second World War was not a standalone conflict (or rather series of conflicts). It was part of a continuum of warfare that stretched back into the past and forward into the future. It can be seen as both the culmination of one particular type of conflict and the beginning of another one; as the central event in a short twentieth century that lasted from 1914 to 1991; as the second stage of a European-focused conflict that began at Sarajevo and ended at Potsdam 31 years later; or as the prelude to the Cold War.
VENUE: MC001 Lecture Theatre, Millennium City Building City Campus, University of Wolverhampton, Stafford St, Wolverhampton WV1 1PD
13 June 2019
9h00 to 17h20 Followed by Conference Dinner
14 June 2019
10h00 to 17h20
The cost is £30 for the two days, including refreshments and buffet lunch.
For more information contact Jane MacLaren j.maclaren@wlv.ac.uk
To find our more and book : Second World War Research Group conference 
MC001 Lecture Theatre, Millennium City Building City Campus, , University of Wolverhampton, Stafford St, Wolverhampton WV1 1PD
13-14 June: 'Armageddon: The Second World War in Comparative Perspective', j.maclaren@wlv.ac.uk
13 Jun 2019 10:00