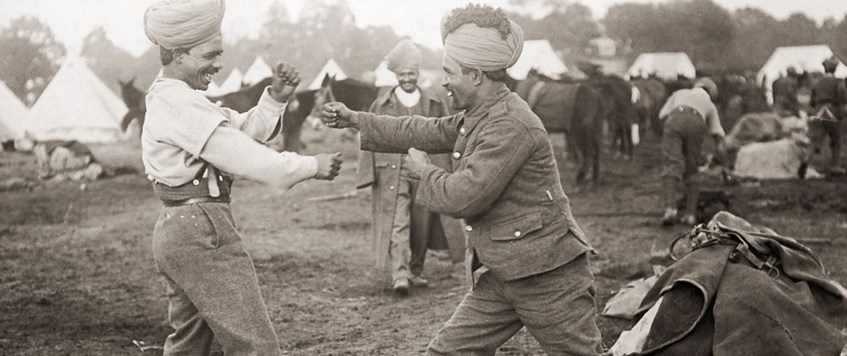 'Soldiers of the Empire' international, intercultural encounters in the Great War, then and now by Professor Peter Stanley (University of New South Wales at Australian Defence Force Academy)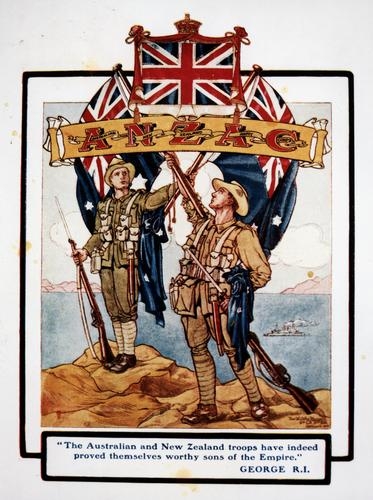 Peter Stanley looks at the ways the Great War opened up connections between parts of the British Empire and its peoples, suggesting how the war created connections - ironically, connections which time obscured as national identities and sentiments also stimulated by the Great War came to dominate the way we think about it. He'll draw on research for his recent books on Indians, Anzacs and Britons in the war.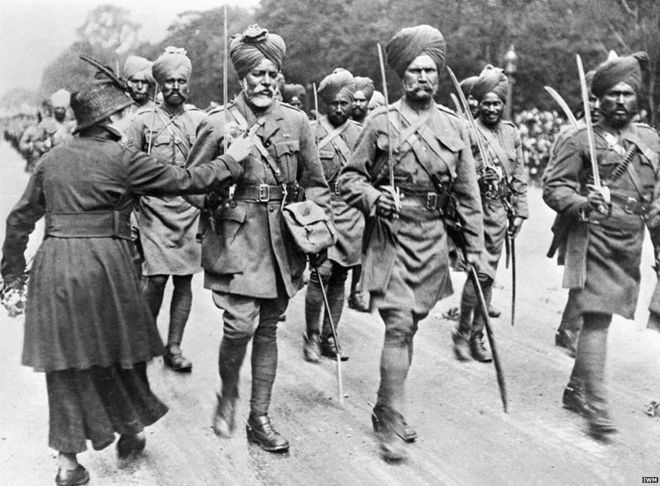 This presentation is part of the WFA sponsored Wolverhampton Lecture series. It is FREE to attend. All are welcome. 
To access the MC Building you will need to use either the new entrance next to the Rosalind Franklin Building, Stafford Street, WV1 1LZ. 
The presentation will start promptly at 5.30pm and is expected to finish at 7.00 pm. All the entrances will be staffed all day please explain, if challenged, that you are attending the WFA Open Public lecture and register upon arrival at the MC Building.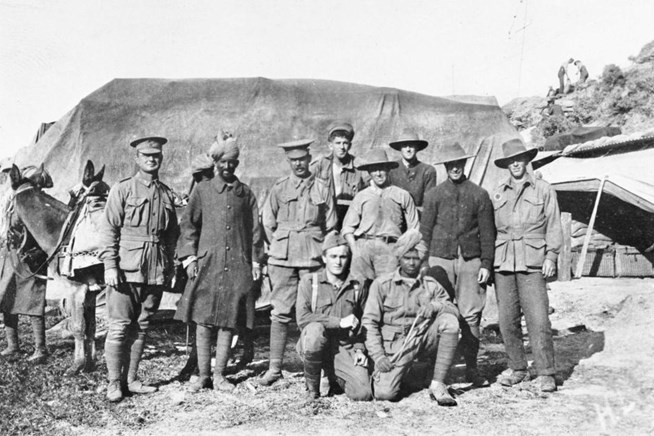 MC Building, MC001, Main Lecture Theatre, Ground Floor, University of Wolverhampton, Wulfruna St, Wolverhampton WV1 1LY.
13 November: Soldiers of the Empire by Prof Peter Stanley, J.Maclaren@wlv.ac.uk
13 Nov 2019 17:30