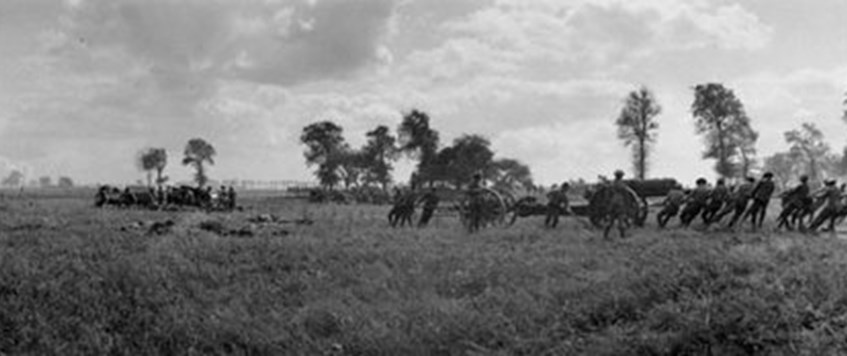 University of Wolverhampton & Western Front Association Open Public Lecture Series
Wednesday 6th December 2017
'1918 Revisited: Strategy, Politics,  and the Road to the Armistice'
Professor David Stevenson
(London School of Economics)
Public Lecture
Wednesday 6th December 2017
5.30pm – 7.00pm
University of Wolverhampton
MC Building, Main Lecture Theatre MC001
Ground Floor, Wulfruna Street,
Wolverhampton, WV1 1LY.
To access the MC Building you will need to use either the new entrance next to the Rosalind Frankland Science Building, Stafford Street, WV1 1LZ
The WFA Open Lecture will start promptly at 5.30pm and is expected to finish at 7.00 pm. All the entrances will be staffed all day please explain, if challenged that you are attending the WFA Open Public lecture and register with me upon arrival at the MC Building.
Please note this is a free lecture, I look forward to meeting you.
The venue is a short 8 minute walk from the Wolverhampton train station, the train service is good from all areas. Please see the guide below for local car parks, which are all now open and VERY near the venue. Please note and follow the new route for cars to the Wolverhampton train station. 
Rosalind Frankland Science Building,, Stafford Street, Wolverhampton, WV1 1LZ
'1918 Revisited: Strategy, Politics, and the Road to the Armistice' by Prof David Stevenson, p.badsey@wlv.ac.uk
06 Dec 2017 17:30