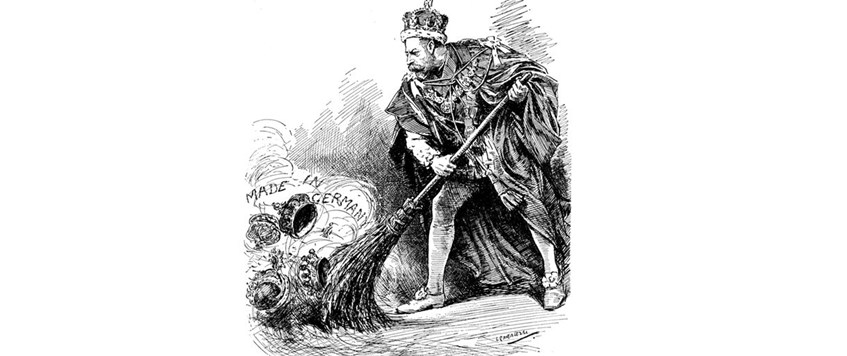 George V was somewhat of an unknown entity to his subjects on the outbreak of war. By 1918 he had established himself as a new kind of King, one not afraid to work hard and share the hardships of war with his people. In doing so he managed to survive the "crash of thrones" occurring all over Europe.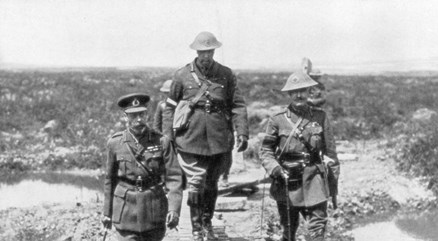 Alexandra Churchill is the author of the acclaimed book 'In the Eye of the Storm: George V and the Great War' (2018)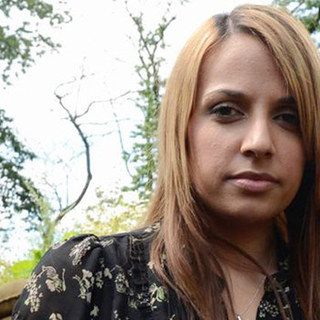 This presentation is part of the WFA sponsored Wolverhampton Lecture series. It is FREE to attend. All are welcome. 
To access the MC Building you will need to use either the new entrance next to the Rosalind Franklin Building, Stafford Street, WV1 1LZ. 
The presentation will start promptly at 5.30pm and is expected to finish at 7.00 pm. All the entrances will be staffed all day please explain, if challenged, that you are attending the WFA Open Public lecture and register upon arrival at the MC Building.
MC Building, MC001, Main Lecture Theatre, Ground Floor, University of Wolverhampton, Wulfruna St, Wolverhampton WV1 1LY.
5 February: King George V in the Great War by Alexandra Churchill, J.Maclaren@wlv.ac.uk
05 Feb 2020 17:30