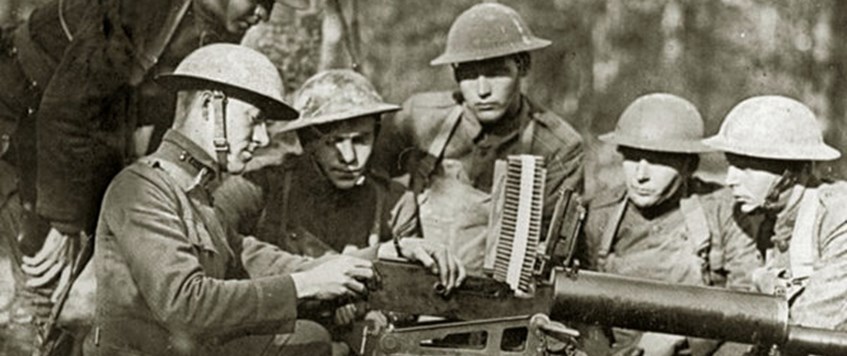 6th Western Front Association President's Conference
Tally Ho Conference & Banqueting Centre
Pershore Rd
Birmingham
B5 7RN
Saturday, 3rd June 2017
Doors 09.00
Start 09.45 until 16.30
'An Army of Brigadiers: British Brigade Commanders at the Battle of Arras 1917' by Trevor Harvey
'Arras 1917 - The Lost Opportunity' by Jim Smithson
'Messines 1917 - The Zenith of Siege Warfare' by Lt. Col. Alex Turner
'Fritz von Lossberg and German flexible defence 1917' by Jack Sheldon
Panel discussion including Prof. Peter Simkins and Prof. John Bourne. 
Booking Details
Birmingham and York 
£30 for each conference which includes buffet lunch plus tea/coffee.
£50 combined fee for both conferences.
To book contact The WFA Office - 0207 118 1914.
To book online please visit The Western Front Association Conference page. 
Also please see WFA UK National Events: 6th Western Front Association President's Conference
Tally Ho Conference & Banqueting Centre, Tally Ho Conference & Banqueting Centre, Pershore Rd, Birmingham, B5 7RN
6th WFA President's Conference : Saturday, 3rd June 2017, office@westernfrontassociation.com
03 Jun 2017 09:00