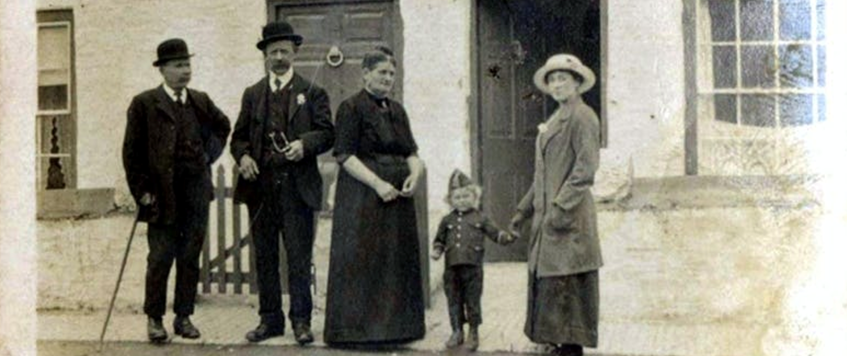 Are you interested in the history of Belgian refugees in the UK during the First World War? Have you been involved in researching them in your local area? Maybe you have family stories or objects that you'd like to share?
Come along to the fourth of our UK workshops, where you will have the opportunity to meet other people in your area who are interested in this history.
Hear interesting talks, share sources and artefacts, enjoy the opportunity to network over lunch, and meet the project team who will tell you all about how you can use the database to input your findings.
Find out and book your place: Workshop: Tracing the Belgian Refugees. 
Temple of Peace , King Edward VII Avenue, Cathays Park, Cardiff
9 September 'Workshop : Tracing the Belgian Refugees', belgianrefugees@leeds.ac.uk
09 Sep 2019 12:30