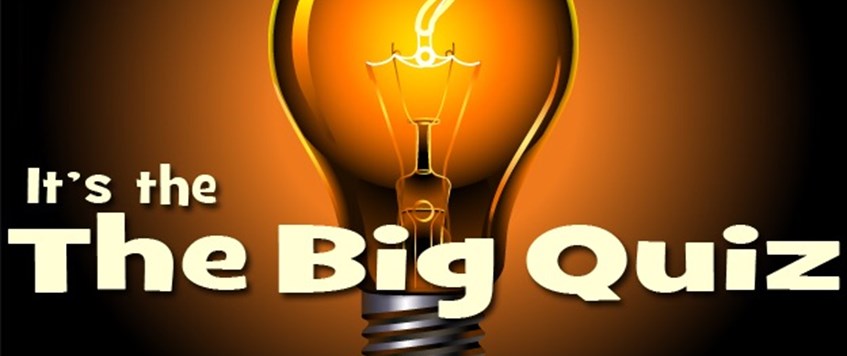 Following the success of the first two 'Big Quiz' nights, we are going to do a third !
Once again we will invite six members each to ask ten questions, the answers will be 'revealed' after each question master has asked his or her group of ten.
This will take an hour or so and will start at 8pm (UK time) on Friday 4 December. 
This is meant to be light hearted and hopefully we will be able to pitch this at a level that is not too difficult. 
We will need to set up a 'registration' process which is the same as for the zoom webinars, but unlike the webinars, all participants will be 'visible'. 
To register to take part in the Biq Quiz #3 please click here>> BIG QUIZ #3
Your Computer, Your Home
Big Quiz night #3, office@westernfrontassociation.com
04 Dec 2020 20:00