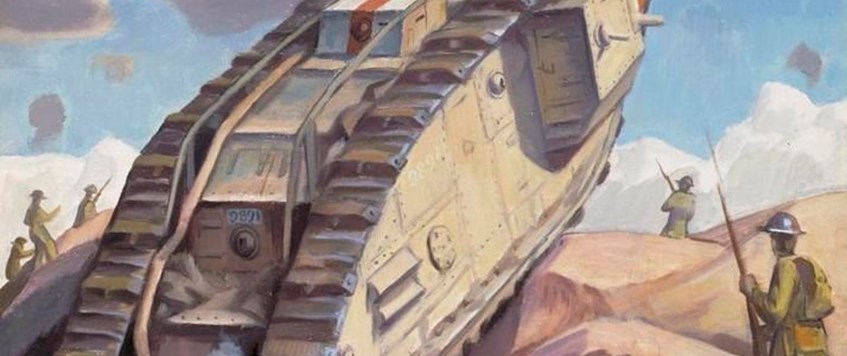 27/28 October 2018 Conference
Forgotten Victory 1918
The British Commission for Military History (BCMH) and the Western Front Association (WFA) are organizing a two day conference on the final campaigns of the First World War to be held at the offices of Norton Rose Fulbright near London Bridge on 27/28 October 2018.
Arrangements for accommodation are being made with the Union Jack Club.
The Conference will run from approximately 10.00am to 4.30pm each day.
There will be a Buffet on the evening of Friday 26 October and a Conference Dinner on the Saturday evening, both at the Union Jack Club.
Keynote addresses will be given by Professor Gary Sheffield, Dr Jonathan Boff and Maj Gen Mungo Melvin (Ret'd).
Proposals for individual 20-minute papers or multi-paper panels on military aspects of the War are invited. Details are in the Call for Papers below.
The deadline is 30th April 2018
Contact for papers is Dr Dan Whittingham d.whittingham@bham.ac.uk.
Norton Rose Fullbright , 3 More London Riverside, London SE1 2AQ
Forgotten Victory 1918 - 27/28 October 2018, andygbcmh@aol.com
27 Oct 2018 09:00