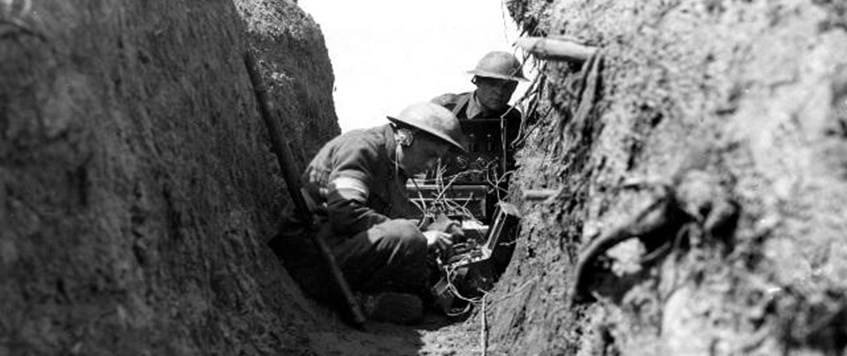 The presentation will be live and online.
During the First World War, interception of your enemy's frontline communications was an important intelligence source.  Jim Beach and Jock Bruce will explain how it was done and why it matters for our understanding of the fighting.  Jim will focus upon the BEF's communications security failure during the Battle of the Somme, and Jock will unpack the eclectic individuals who worked as secret listeners for the British army.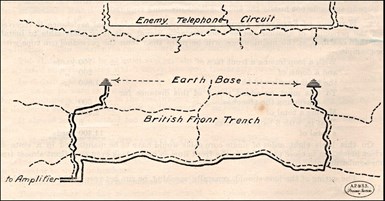 Above: Listening Set Posts from training pamphlet SS165 (image courtesy AWM27-311-69)
Members wishing to participate will need to register: details of how to register will be circulated via the WFA's newsletter 'Trench Lines'. If you are not a subscriber to 'Trench Lines' please subscribe now. 
To subscribe to Trench Lines, go to the home page of the WFA web site and complete your details in the 'Newsletter signup' box. 
It is also possible to register by clicking this link: British Signals Intelligence
The talk will be undertaken using the 'Zoom' software which is freely available. It may not be necessary to load the software to your PC / iPad etc: but we would recommend doing so if you wish to participate in this event.
Your Computer, Your Home
ONLINE: British Signals Intelligence in the Trenches by Jim Beach and Jock Bruce, office@westernfrontassociation.com
07 Sep 2020 20:00