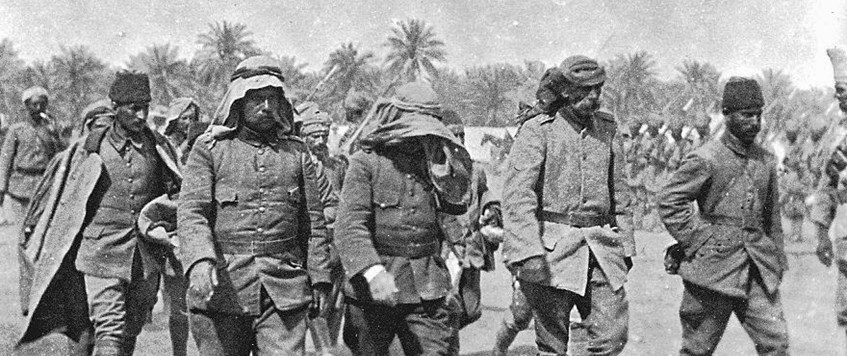 The presentation will be live and online.
This talk looks at the siege and attempted relief of Kut-al-Amara in Mesopotamia. Prior to the surrender of Singapore in 1942, the loss of the garrison at Kut was the greatest humiliation in modern British military history. Here Alan Wakefield examines the reasons for the loss of General Charles Townshend's command, including decisions taken by Townshend and his superiors, the composition of the relief force and the performance of Turkish forces in the field.
Members wishing to participate will need to register: details of how to register will be circulated via the WFA's newsletter 'Trench Lines'. If you are not a subscriber to 'Trench Lines' please subscribe now. 
To subscribe to Trench Lines, go to the home page of the WFA web site and complete your details in the 'Newsletter signup' box. 
It is also possible to register by clicking this link: Crisis at Kut
The talk will be undertaken using the 'Zoom' software which is freely available. It may not be necessary to load the software to your PC / iPad etc: but we would recommend doing so if you wish to participate in this event.
Your Computer, Your Home
ONLINE: Crisis at Kut: December 1915 - April 1916 by Alan Wakefield, office@westernfrontassociation.com
03 Aug 2020 20:00