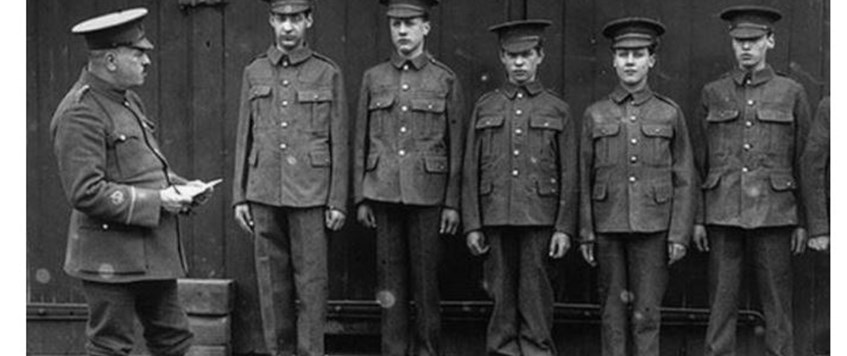 The presentation will be live and online.
The story of the deserters who were shot at dawn then pardoned nearly a century later has often been told, but these 300 or so soldiers represent a tiny proportion of deserters from the British and Dominion forces.  In this talk Andrea Hetherington gives us a preview of her forthcoming book Deserters of the First World War- the Home Front, due to be published by Pen & Sword in June 2021.
Andrea tells the stories of deserters who disappeared from camps and barracks within Great Britain at an alarming rate, exploring their motivations and survival strategies and looking at the punishments incurred both by the soldiers themselves and by those who sheltered them from arrest.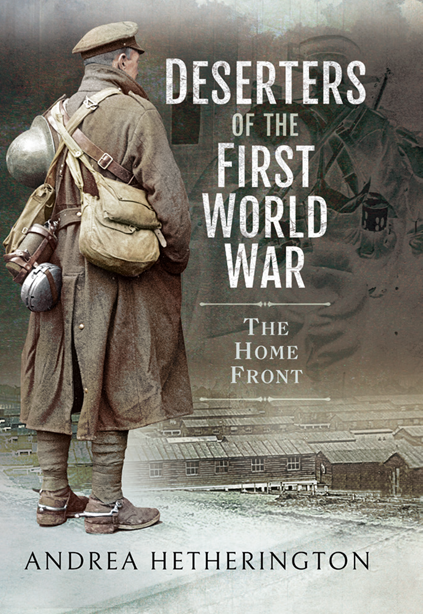 Members wishing to participate will need to register: details of how to register will be circulated via the WFA's newsletter 'Trench Lines'. If you are not a subscriber to 'Trench Lines' please subscribe now.
To subscribe to Trench Lines, go to the home page of the WFA web site and complete your details in the 'Newsletter signup' box.
It is also possible to register by clicking this link: Deserters on the Home Front
The talk will be undertaken using the 'zoom' software which is freely available. It may not be necessary to load the software to your PC / iPad etc: but we would recommend doing so if you wish to participate in this event.
Your Computer, Your Home
ONLINE: Deserters on the Home Front, office@westernfrontassociation.com
15 Mar 2021 20:00