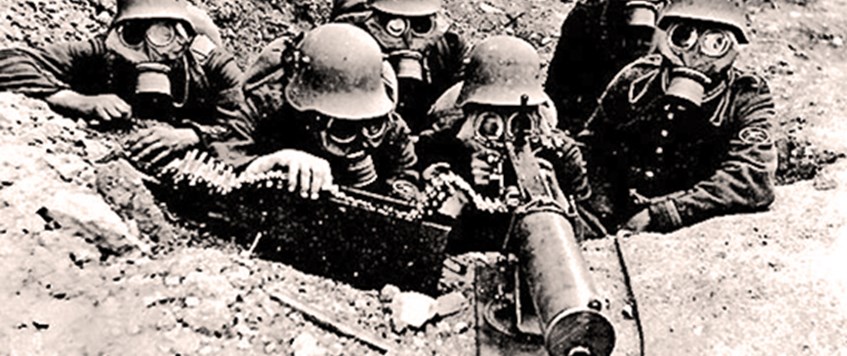 The presentation will be live and online.
We are delighted that Prof Sir Hew Strachan will give us a presentation 'live' at 8pm on 4 November.
In 1914 much of the vocabulary anticipating war suggested total war, but much initial policy sought to limit war. Historians writing about the origins of the First World War, influenced by hindsight, over-emphasise the literature evoking apocalyptical visions of war and under-play the evidence for thinking about limited war before 1914.  
However, the argument that the belligerents wanted to limit the war in 1916 is in danger of becoming a reductio ad absurdum.  The war by then had passed a point of no return: the idea of limited war had little purchase.  What caused this shift?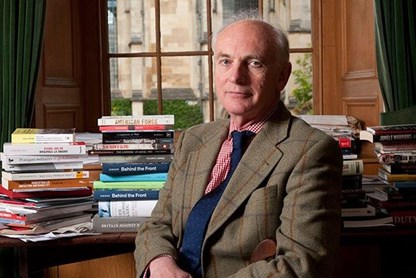 Members wishing to participate will need to register: details of how to register will be circulated via the WFA's newsletter 'Trench Lines'. If you are not a subscriber to 'Trench Lines' please subscribe now.
To subscribe to Trench Lines, go to the home page of the WFA web site and complete your details in the 'Newsletter signup' box.
It is also possible to register by clicking this link: From limited war to total war
The talk will be undertaken using the 'zoom' software which is freely available. It may not be necessary to load the software to your PC / iPad etc: but we would recommend doing so if you wish to participate in this event.
Your Computer, Your Home
ONLINE: 'From limited war to total war' by Prof Sir Hew Strachan, office@westernfrontassociation.com
04 Nov 2020 20:00