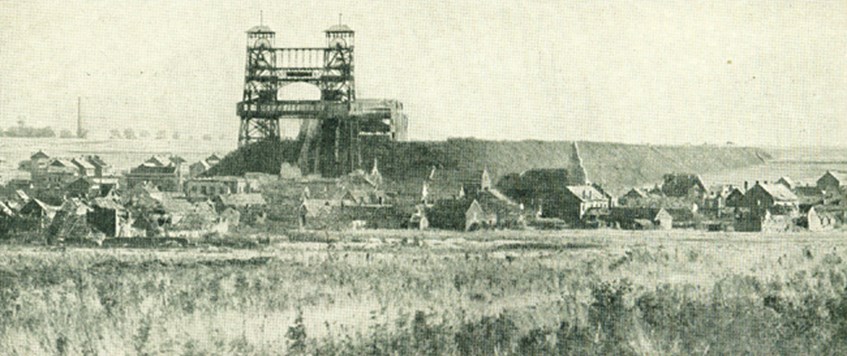 The presentation will be live and online.
This talk by Julian Whippy considers both the early success and the subsequent failures at the Battle of Loos, 1915.  Looking closely at the 47th (London) Division on the right flank and their early success is contrasted with the fortunes of the follow on units including freshly arrived untested New Army men and the experienced soldiers of the Guards Division. It will show how the new "accessory" Gas weapon worked well in the Londoners sector but the defending Germans were far from beaten by it.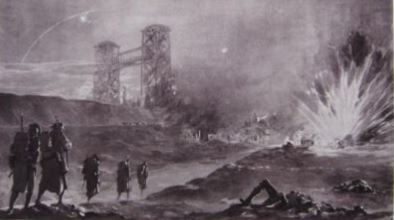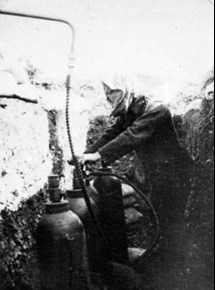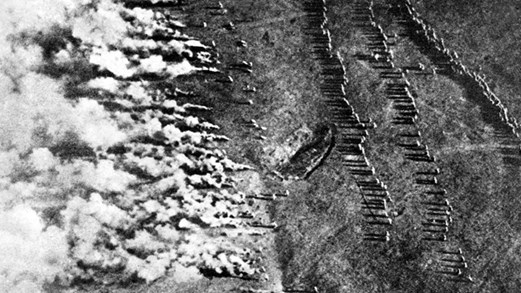 Members wishing to participate will need to register: details of how to register will be circulated via the WFA's newsletter 'Trench Lines'. If you are not a subscriber to 'Trench Lines' please subscribe now. 
To subscribe to Trench Lines, go to the home page of the WFA web site and complete your details in the 'Newsletter signup' box. 
It is also possible to register by clicking this link: From success to failure at Loos
The talk will be undertaken using the 'Zoom' software which is freely available. It may not be necessary to load the software to your PC / iPad etc: but we would recommend doing so if you wish to participate in this event.
Your Computer, Your Home
ONLINE: From success to failure at Loos, office@westernfrontassociation.com
01 Feb 2021 20:00