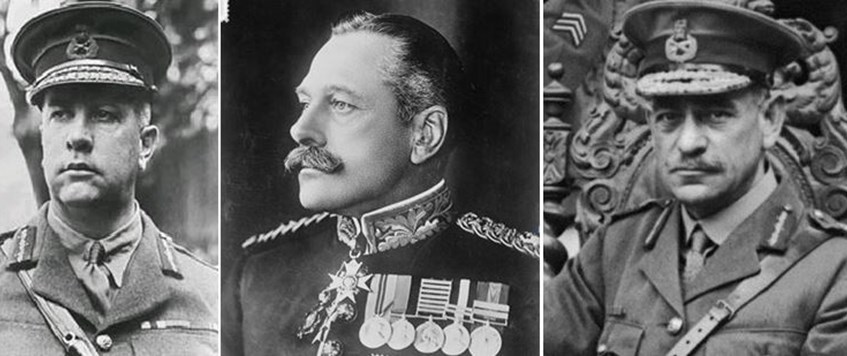 The presentation will be live and online.
This webinar will be timed to favour members in Australia and New Zealand time zones and will feature Dr Christopher Pugsley.
The start time is 7am London (GMT) / 8pm Auckland (New Zealand) / 6pm Sydney (Australia)
Field Marshal Sir Douglas Haig presided over the largest army in British history. He shaped the BEF into an effective fighting formation that played a decisive role in the defeat of Germany in the titanic battles of late 1918. He was also instrumental in creating the combined Allied command structure that coordinated the march to victory. Haig appreciated the military prowess of his colonial and dominion troops, but chaffed at the political conditions sometimes attached to using them in battle. In the spring of 1918, he was particularly incensed at Canada's insistence that its divisions fight together as a corps instead of as reinforcements as needed elsewhere in the Allied lines.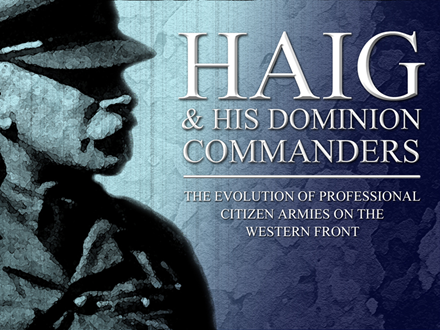 Dr Christopher Pugsley, ONZM, FRHistS, is a New Zealand military historian and former New Zealand Army officer. He is the author of some 20 books: the first of which is Gallipoli: The New Zealand Story (1984), now in its fifth edition. He was Creative Director of the "Scars on the Heart" permanent exhibition at the Auckland War Memorial Museum and Historical Director of the current "Gallipoli the Scale of our War Exhibition" at Te Papa Tongarewa – Museum of New Zealand which to date has had over three million visitors. Dr Pugsleyis also a Vice President of The Western Front Association.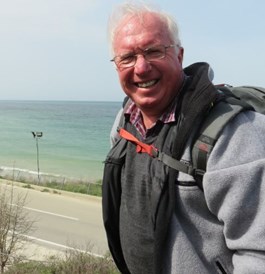 Members wishing to participate will need to register: details of how to register will be circulated via the WFA's newsletter 'Trench Lines'.
If you are not a subscriber to 'Trench Lines' please subscribe now.To subscribe to Trench Lines, go to the home page of the WFA web site and complete your details in the 'Newsletter signup' box.
It is also possible to register by clicking this link: Haig and his Dominion Commanders
The talk will be undertaken using the 'zoom' software which is freely available. It may not be necessary to load the software to your PC / iPad etc: but we would recommend doing so if you wish to participate in this event.
Your Computer, Your Home
ONLINE: Haig and his Dominion Commanders, office@westernfrontassociation.com
14 Nov 2020 07:00