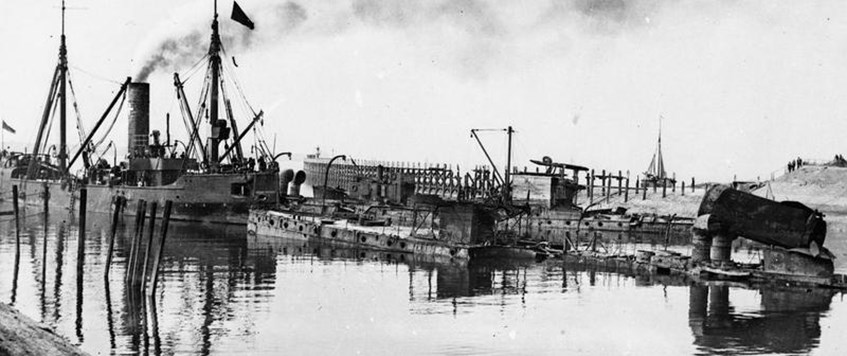 The presentation will be live and online. 
The Zeebrugge Raid was without doubt one of the most daring, enthralling, episodes of the Great War.
This talk will consider both the military and morale impact of the Zeebrugge Raid, it looks at why it was necessary and what it set out to achieve. We look at the raid not as a standalone operation but, set it in the wider context of the Great War and what was happening on the Western Front at the time.  It looks at the dramatic action and eclectic personalities of some of those who took part and finally we consider how it is commemorated today.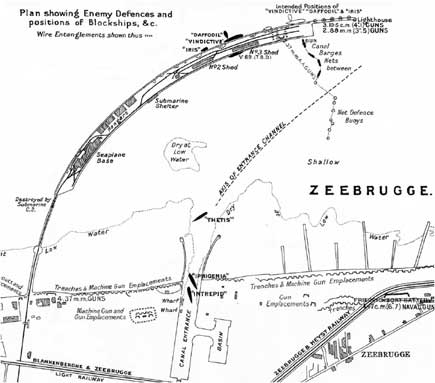 Members wishing to participate will need to register: details of how to register will be circulated via the WFA's newsletter 'Trench Lines'. If you are not a subscriber to 'Trench Lines' please subscribe now. 
To subscribe to Trench Lines, go to the home page of the WFA web site and complete your details in the 'Newsletter signup' box. 
It is also possible to register by clicking this link: Hearts of Oak - The Zeebrugge Raid, 23 April 1918
The talk will be undertaken using the 'Zoom' software which is freely available. It may not be necessary to load the software to your PC / iPad etc: but we would recommend doing so if you wish to participate in this event.
Your Computer, Your Home
ONLINE: Hearts of Oak - The Zeebrugge Raid 23 April 1918 by Clive Harris, office@westernfrontassociation.com
10 Aug 2020 20:00