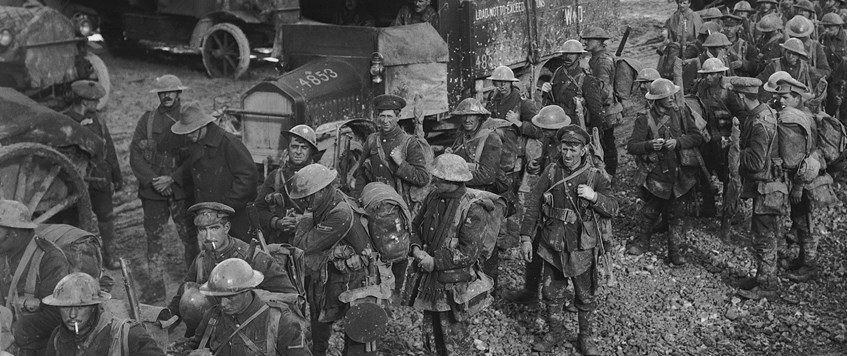 The presentation will be live and online.
Murphy's Law states that 'anything that can go wrong, will go wrong.' This talk by Andrew Rawson will explore the difficulties experienced by the BEF during the 1916 campaign through the series of tactical conundrums they encountered. Some problems were created by the Germans, some by Mother Nature and some by the British troops themselves.
The talk will also explain how different ideas were tried, with varying degrees of success, as the BEF became ever more experienced in the art of attack. 
Members wishing to participate will need to register: details of how to register will be circulated via the WFA's newsletter 'Trench Lines'. If you are not a subscriber to 'Trench Lines' please subscribe now. 
To subscribe to Trench Lines, go to the home page of the WFA web site and complete your details in the 'Newsletter signup' box. 
It is also possible to register by clicking this link: Murphy's Law on the Somme
The talk will be undertaken using the 'Zoom' software which is freely available. It may not be necessary to load the software to your PC / iPad etc: but we would recommend doing so if you wish to participate in this event.
Your Computer, Your Home
ONLINE: Murphy's Law on the Somme, 1916, office@westernfrontassociation.com
25 Jan 2021 20:00