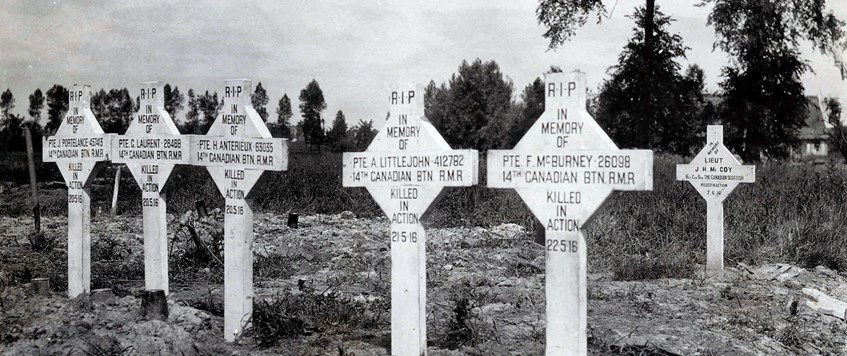 The presentation will be live and online.
This talk by Prof Mark Connelly explores the creation of the IWGC in 1917, when it was charged with the task of finding permanent solutions to the commemoration of the Empire's war dead. Driven by the energy and vision of its founder, Fabian Ware, the IWGC worked tirelessly to create fitting forms of commemoration of the known dead, the unknown and the missing. Dealing with such an issue was a gargantuan task demanding imagination, patience and immense skill to win over the doubters and protesters, ensure funding, smooth relations with foreign governments, and then operate across the globe.
By concentrating on the Commission's work in France and Belgium, the talk will show how it rose to these challenges creating cemeteries and memorials in a devastated landscape, how its employees, the vast majority of them veterans, dedicated their lives to the service of the dead, often living in primitive conditions, and the reactions of those who came out to visit where loved ones or comrades were commemorated.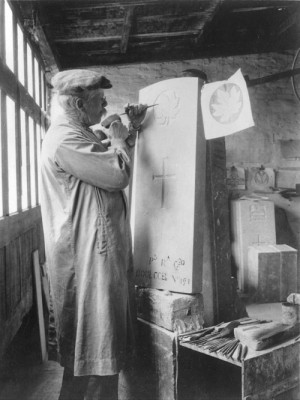 Members wishing to participate will need to register: details of how to register will be circulated via the WFA's newsletter 'Trench Lines'. If you are not a subscriber to 'Trench Lines' please subscribe now.
To subscribe to Trench Lines, go to the home page of the WFA web site and complete your details in the 'Newsletter signup' box.
It is also possible to register by clicking this link: The work of the IWGC
The talk will be undertaken using the 'zoom' software which is freely available. It may not be necessary to load the software to your PC / iPad etc: but we would recommend doing so if you wish to participate in this event.
Your Computer, Your Home
ONLINE: The work of the IWGC, 1917-1939, office@westernfrontassociation.com
02 Nov 2020 20:00