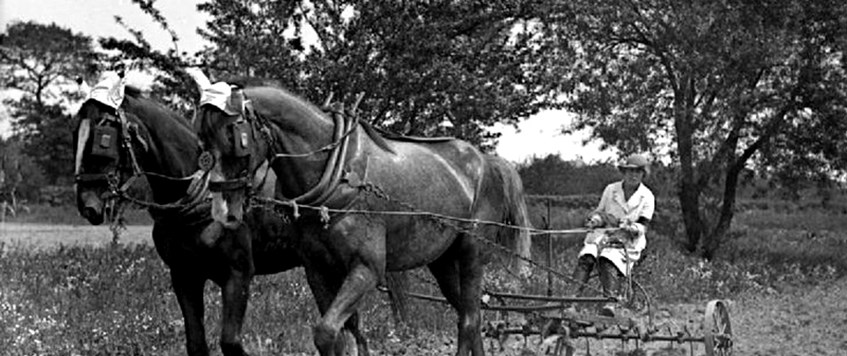 Helen Frost will be giving a talk on the Women's Land Army during the First World War
The focus will be on Northamptonshire
This is the first in a series of evening lectures
This talk is featured in April's edition of 'Military History Monthly'.
Helen Frost is a member of the Western Front Association and attends Northamptonshire Branch.
Helen will also be doing two shorter talks at Delapre Abbey Vintage Weekend event on July 28th/29th 2018. Details will appear soon on their website regarding tickets from Delapre Abbey's website.
Date: 8 June 2018
Time: 6:30pm to 8:30pm
Location: Delapre Abbey
London Road
Northampton
NN4 8AW
Tickets are £6 and will be available soon directly from Delapre Abbey's website.
Email: events@delapreabbey.org 
Delapre Abbey, Delapre Abbey Preservation Trust, London Road, Northampton. NN4 8AW
The Women's Land Army during the First World War, events@delapreabbey.org
08 Jun 2018 18:30