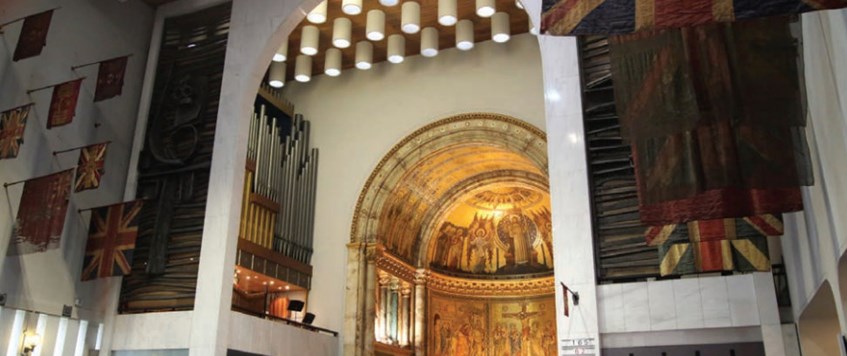 Attendance at the Cenotaph and in the Guards Chapel on Saturday 11 November is open to all Western Front Association members.
Those attending the ceremony must assemble in King Charles Street behind the archway and NOT at the junction with Whitehall.
Security for the ceremony have advised that attendees must not have/carry large bags but ladies handbags are permitted.This will assist the marshals and will allow an orderly column of members to proceed to the Cenotaph.
Attendees must assemble no later than 10.20am as the Columns will form up at 10.30am for briefing and March Out at 10.40am. Please note that the column will be moving out to the Cenotaph 10 minutes earlier than previously. 
Wreath Layers Please Note
Please order your own wreath from the Royal British Legion early. (Tel: 01622 717172).
On the day please report to Barbara Taylor.
Instructions regarding the order and method of wreath laying will be conducted by Barbara between 10.10am and 10.20am.
It is most important wreath layers attend this.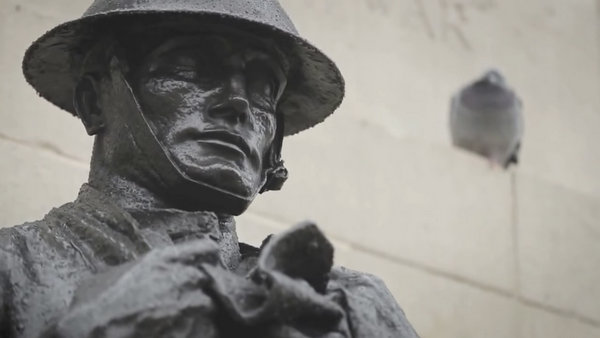 Medals should be worn
 A very limited amount of disabled parking will be available in King Charles Street, provided that the driver remains with the vehicle at all times. Vehicle details must be communicated to the Parade Marshal John Chester <jhonchst@btinternet.com> by the 2nd November to obtain access to King Charles Street.
Lunch
The Albert, 52 Victoria Street, London SW1H 0NP at 13.30hrs
Three course Lunch: Soup, Choice from Carvery with trimmings, selection from Dessert Trolley, Coffee
£30 fully inclusive.
Book via Office
office@westernfrontassociation.com
+44 (0)20 7118 1914
The WFA's Annual Service of Commemoration, the Cenotaph, London, 2016
King Charles Street, London, SW1
WFA Service of Remembrance at the Cenotaph and in the Guards Chapel Saturday 11 November 2017, office@westernfrontassociation.com
11 Nov 2017 10:00