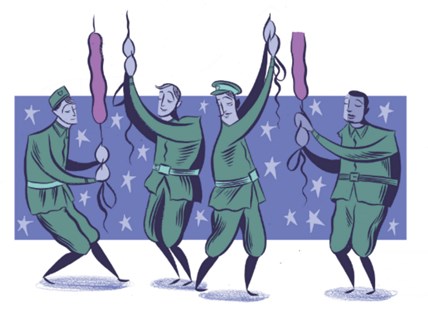 In memory of the 1,400 bell ringers who died in the First World War, 'Ringing Remembers' wants 1,400 new bell ringers to take par tin a national event on 11 November 2018.
Register here > Ringing Remembers Sign Up Form
It takes 2-4 weeks to find a teacher for new sing-ups, so please wait until 4 weeks is up before getting in touch. We can be reached by email at bell@big-ideas.org.
When to ring on Sunday 11 November from The Central Council of Church Bell Ringers > Clarification of Armistice Ringing