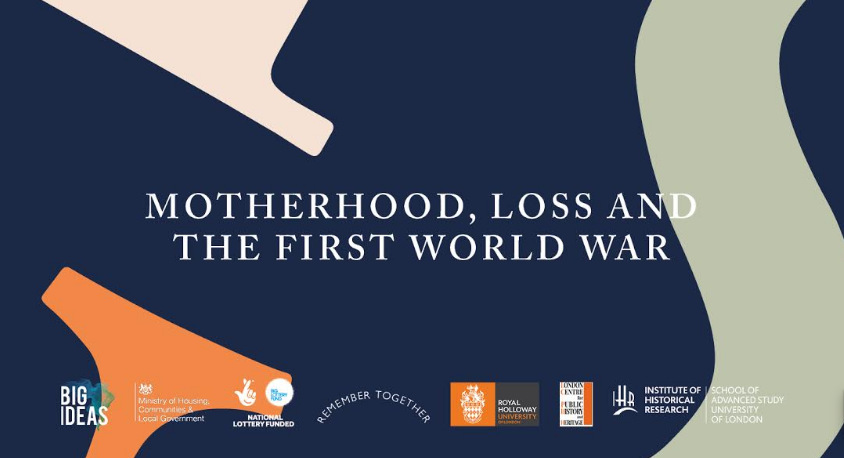 Motherhood, Loss and the First World War acknowledges the universality of bereavement as the defining experience of the First World War with a special focus on the impact on mothers.
In partnership with the London Centre for Public History and the Institute of Historical Research, Big Ideas is organising a Motherhood, Loss and the First World War conference on 5 and 6 September 2018 in London. Academics and community groups will come together to explore maternal bereavement and the impact of the war on mothers. Community groups can apply for bursaries to attend the conference.
Take part
Groups can research mothers from the UK who lost sons or daughters whilst they were serving in the First World War. Your group can also respond creatively to the experiences of these mothers, through visual art, creative writing or music.
A free resource pack is available for the project and includes moving accounts of mothers' experiences, letters between mothers and sons, and suggestions for commemorative activities. Funding is also available.
Email mothers@big-ideas.org or visit big-ideas.org to find out more and take part.