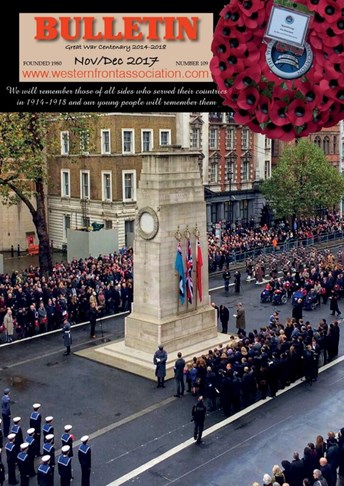 Our member magazine Bulletin just came out.
In this November/December Issue Members get international, national and branch news as well as other WFA related news and, items, notices and advertisements.
Receiving Bulletin, and its sister magazine Stand To! is on of the many benefits of being a WFA member.
New members receive a welcome pack that usually includes the latest issues of Bulletin and Stand To!
Details on joining > HERE