The Western Front Association 2018 Calendar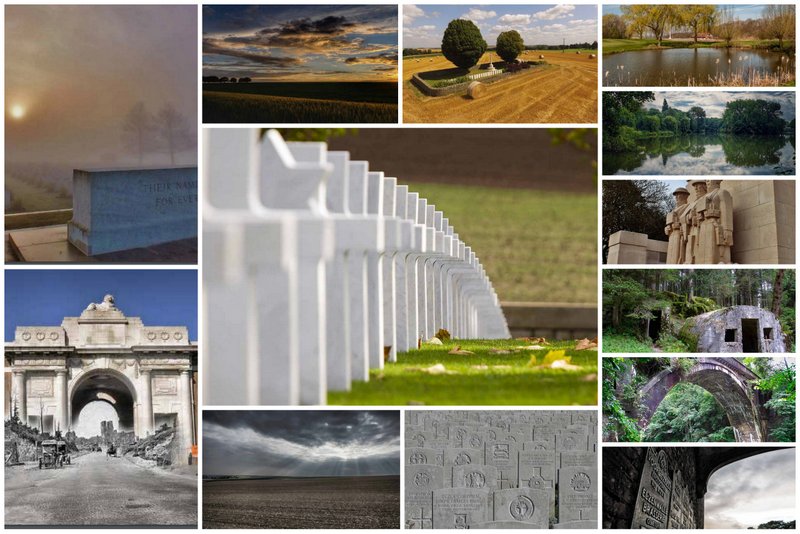 Bony American Cemetery : October 2018
The WFA 2018 calendar includes 13 high quality, modern images of scenes from the Western Front.  The images are specially selected from the work of a number of committed and talented Western Front photographers.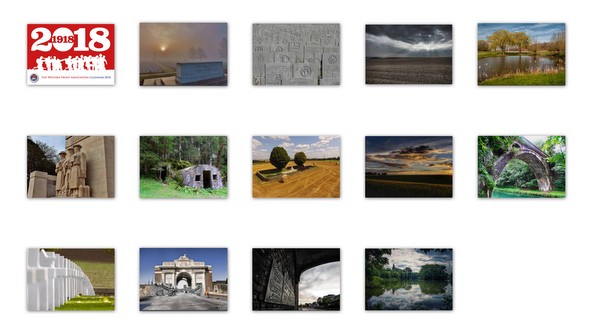 Photographers such as Mark Allen, Stephen Kerr, John White, Peter Bull, Andrew Holmes, Paul Reed, David Tattersfield and Nick Stone.
The featured image above is for October 1918 and shows the Bony America Cemetery which contains 1,830 graves.