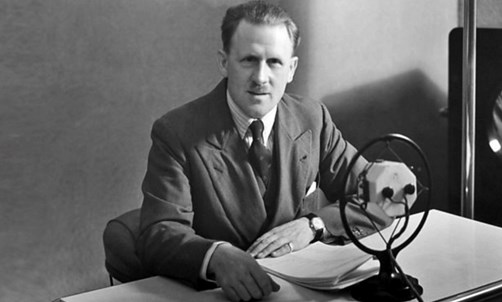 As part of the #GreatWar100 commemoration project to be displayed at the University of Hertfordshire's De Havilland campus in Hatfield, we intend to produce an audio roll of honour to be played through speakers throughout the day at the venue.
It doesn't matter it you are old, young, what accent you have, we need all sorts! All you need to do is use your phone to record your voice reading out the name of a soldier, sailor or airman who died in the war.
It can be someone you are related to

It can be someone you read about in a history book, or saw on your local, or school war memorial, a friend's relative, anyone you like.

Or, if you don't know any but you want to take part in this centenary event, you can access the names of those who died in the Great War on the Commonwealth War Graves Commission website. 
Further details
Some notes before recording
Make sure that you are somewhere quiet when you record you names and speak slowly and clearly so that people can hear them. If there is a lot of background noise on your recording, we may not be able to use it.

Begin with the rank, if you know it. Please take a look at this YouTube clip for how 'Lieutenant' should be pronounced for someone in the British Army.

Then say the man (or woman's) christian name, then their surname.

It is ok if you do not know their first name, you can read out the initials instead.

If they have letters after their name, such as VC, MC, DSO, MM, you can read these letters out to, but that it all we need.
How to get it to us
When you have finished, there are a number of ways to send us your audio file.
Using WeTransfer (it's a very easy place to upload a file online) you can email the file to greatwaronehundred@gmail.com.

Alternatively, you can email files to us directly if they are not so large as to be rejected by the server.

Alternatively, you can also notify us either via either email or Twitter, @GWar100, that you have a file for us and we will send you a dropbox link.
Learn more about the #GreatWar100 events 9-10 November Click HERE > #GreatWar100