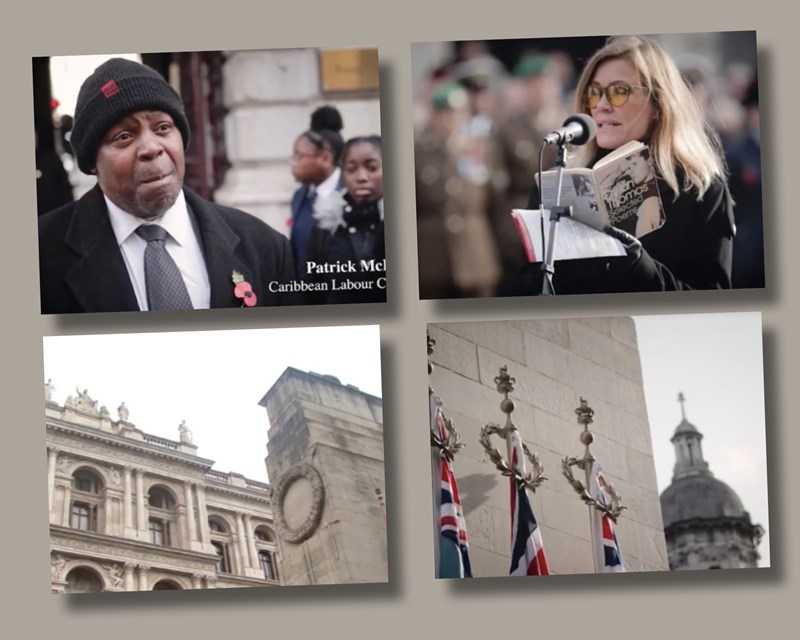 One of the highlights of the year for many members of The Western Front Association is the well attended act of remembrance that takes at the Cenotaph in London every 11th November.
The event last year was severely curtailed, with only a 'nominal' presence, however, we hope this year there won't be any restrictions and that the pandemic will be behind us. Members are therefore invited to attend and either watch from the railings or take part in the parade (which requires assembly at 10am in King Charles Street).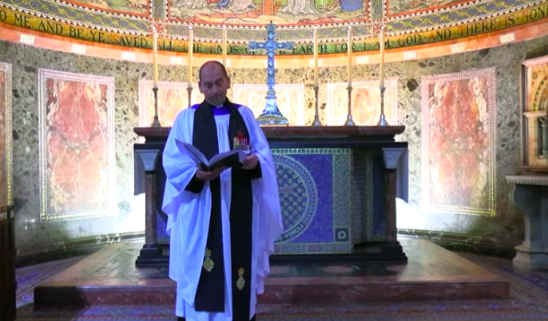 As usual, there will be a service afterwards at the Guards' Chapel (Birdcage Walk) at 12.15pm followed by a lunch nearby at 1.30pm (cost £30).

To book a lunch please contact Sarah or Maya in the WFA's office (email: office@westernfrontassociation.com or admin@westernfrontassociation.com) or telephone 0207 118 1914.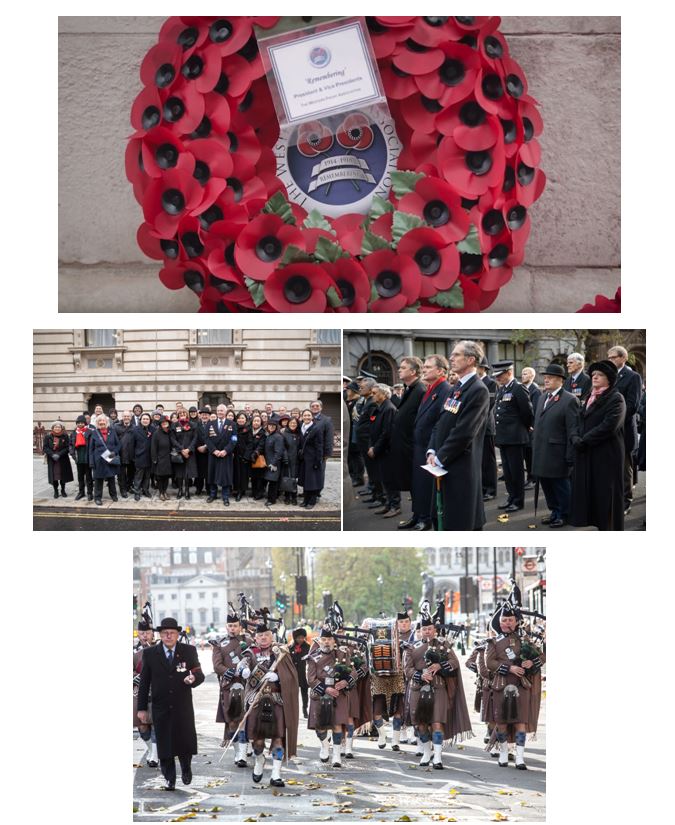 Images from previous commemorations at the Cenotaph