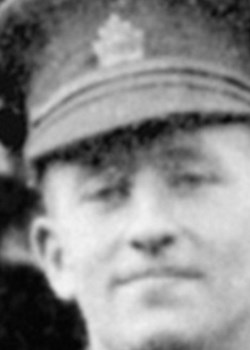 Acting Major Okill Massey Learmonth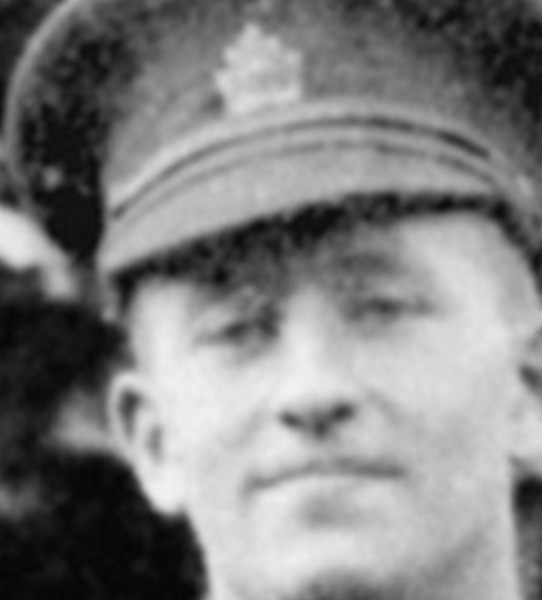 Acting Major Okill Massey Learmonth
Acting Major Okill Massey Learmonth
Okill Learmonth was bro in Quebec City, Canada 20 February 1894.
Okill was working in the Treasury Department in Quebec when he enlisted as a private in the Canadian Expeditionary Force in 1914.
In 1916 he was commissioned as an officer.
For his actions 14 August 1917 Okill was awarded the Military Cross.
Three days later he was involved in an attack on Hill 70, near Lens. He was serving with the 2nd Infantry Battalion.
Despite his wounds he was reported at one stage as catching hand launched bombs thrown their way which he hurled back at the enemy.
Badly wounded he was eventually evacuated to hospital where he died the next day.
Major Learmonth was buried at Noeux-Les-Mines Communial Cemetry in France.
A Street in Quebec City is named in his honour.
19 August 1917 died of his wounds
Content from the Foreign and Commonwealth Office.
REFERENCE
Archive commemorating overseass WW1 Victoria Cross recipuents (accessed 17 August 2016)