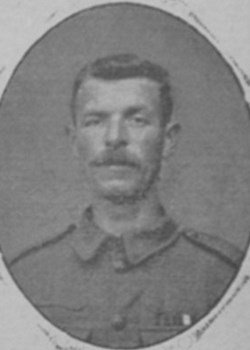 23167 Pte Evan Oliver Robert May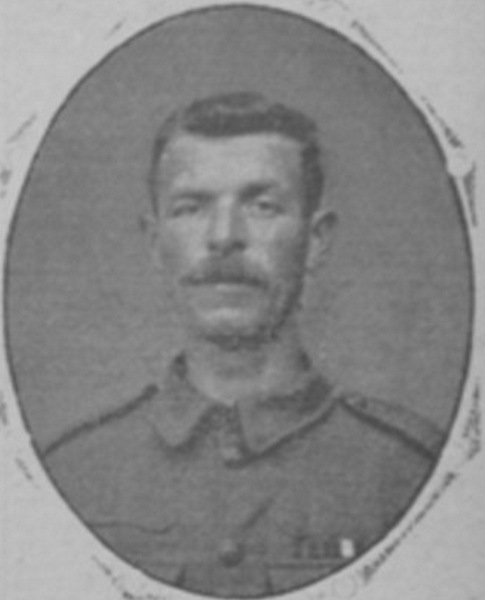 23167 Pte Evan Oliver Robert May, 10th (Service) Battalion, Gloucester Regiment, 1st Brigade, 1st Division.
Evan May was journeyman baker from Cirencester, married with a wife and son. He was 32. He enlisted in Cirencester joining one of the New Army battalions - nine were raised to join the Gloucester Regiment.
Pte May was killed in action during a bombardment of the trench he was in during the 'Battle of Pozieres' fighting for Mouquet Farm.
He is remembered on the Thiepval Memorial.
REFERENCE
Cirencester Archaelogical and Historical Society. (Accessed 30 August 2016)
The Somme Day by Day. Colin McCarthy (1994) p.85
Gloucestershire Regiment. Wikipedia. (Accessed 30 August 2016)