Search results for Andrea Hetherington.
/world-war-i-book-reviews/british-widows-of-the-first-world-war-the-forgotten-legion/
 By Andrea Hetherington Pen & Sword, £19.99, 174pp, hb, 23 ills, endnotes, bibliog and index. ISBN: 978–147–388–676–6 Andrea Hetherington's book is a well–researched addition to the historiography of the Great War – of particular interest to social historians – on an aspect of the war upon which few dwell today. Yet, in 1919 there were som…
---
/the-latest-wwi-podcast/ep-151-desertion-in-the-uk-during-ww1-andrea-hetherington/
Andrea Hetherington talks about her research into soldiers who deserted in Britain during the Great War.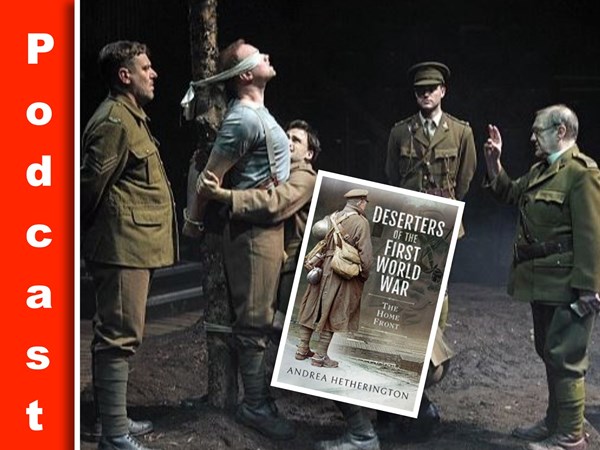 Image: Parliamentary Recruiting Committee Poster No.125. (c) IWM PSY 0314
---
---