Search results for Intelligence.
/branches/united-kingdom/yorkshire/events/the-everyday-life-of-an-intelligence-soldier-corporal-vince-schuerhoff-1916-1918-a-talk-by-by-jim-beach/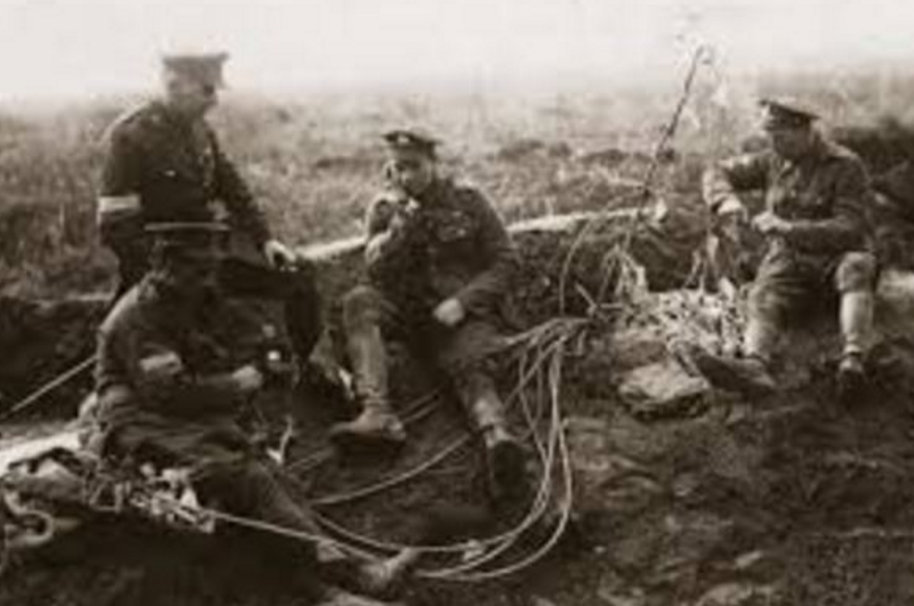 Dr Jim Beach joined the University of Northampton in 2012, having previously taught military history at the University of Salford. He is a military historian with a broad interest in the period 1914-1945 and gave a super lecture at the WFA's 2016 'Somme Conference' in York.
Members of The Western Front Association and non-members are equal…
---
---