Search results for Sir Douglas Haig.
/latest-news/september-2017/enjoy-stand-to-from-our-first-edition-to-the-50th/
Our archive, open to members, brings a wealth of articles, regular features, book reviews and discussion to you laptop or smartphone, desktop or tablet. Read online or download. A 'work in progress' with further titles through to the 100th edition being added. Search via tags, or browse. The contents page for each being added in stages.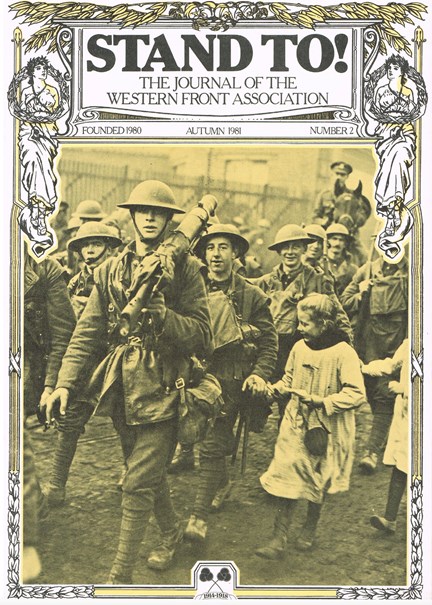 Follow …
---