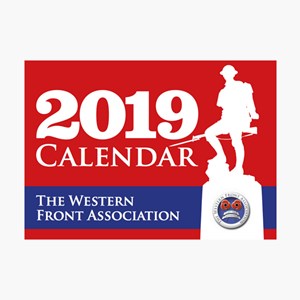 The WFA 2019 Calendar includes high quality, modern images of scenes from the Western Front.  The images are specially selected from the work of a number of committed and talented Western Front photographers.
A4 size when folded, opens out to A3 when hung on your wall. 
£10 (Inc p&p) For UK (and BFPO)
£12.35 (incl p&p) Europe (incl Eire)
£13.50 (incl p&p) Rest of the World
Order by post or online or by phone on 0207 118 1914
Calendars will be dispatched promptly upon receipt of your order !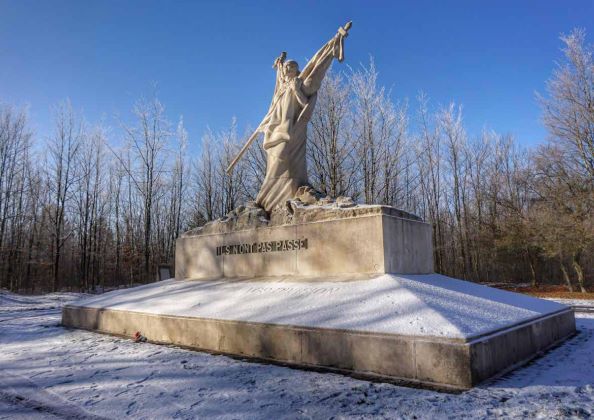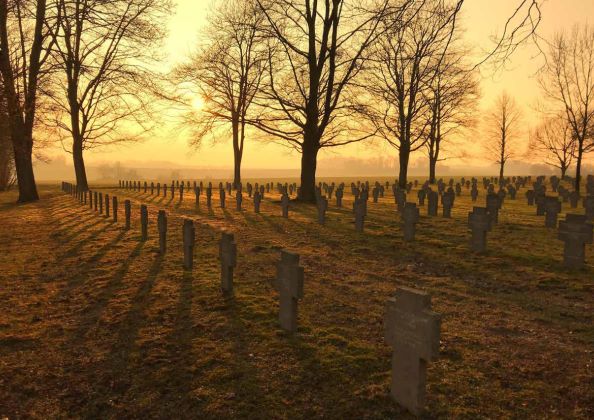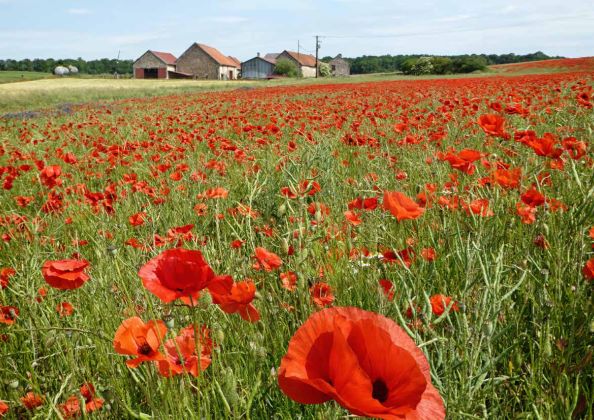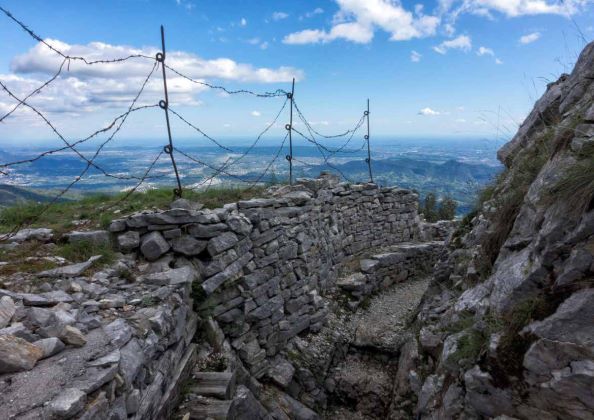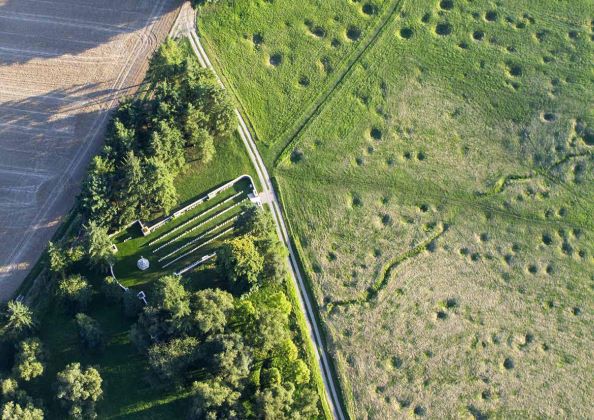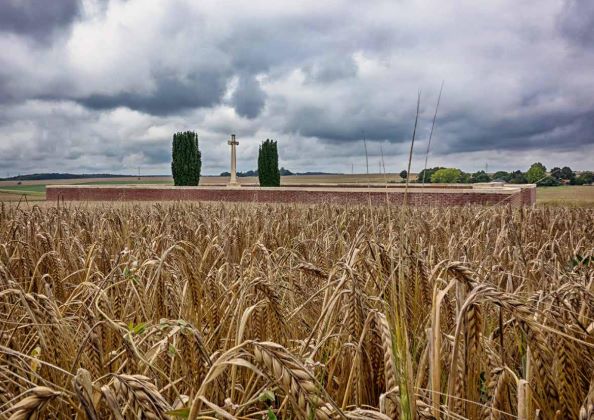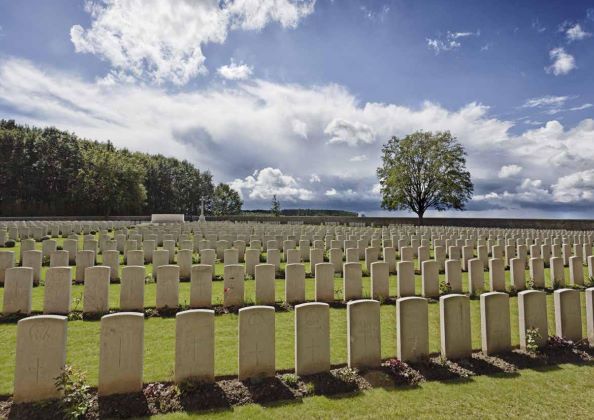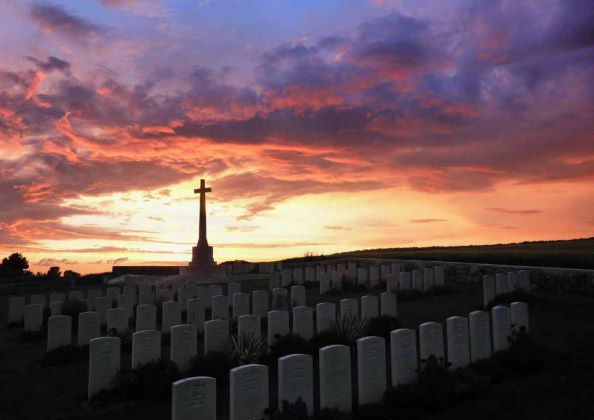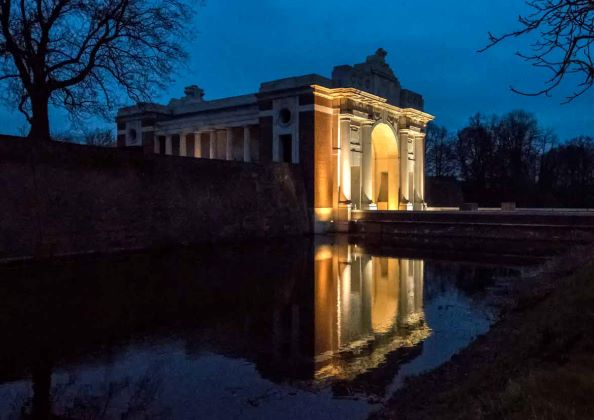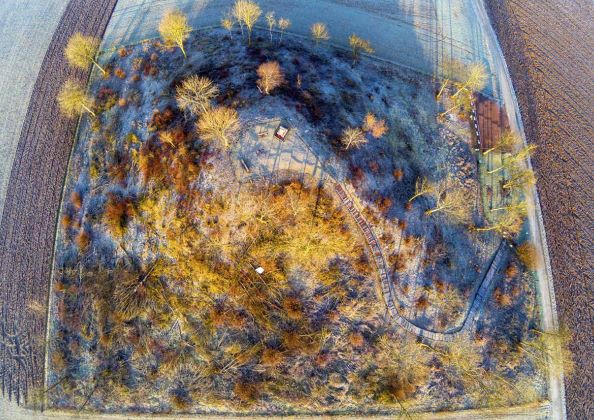 Prices
UK - £10.00 (inc. P&P)
EU - £12.35 (inc. P&P)
ROW - £13.50 (inc. P&P)