Enjoy in full this captivating, deeply researched and fully understood story behind the taking of the Riqueval Bridge on 29 September 1914.
Hear  Former Brigadier Jim Tanner talking about the capture of Riqueval Bridge on 29 September 1918 from a soldier's point of view as he is prompted by military historian Dr Tom Thorpe.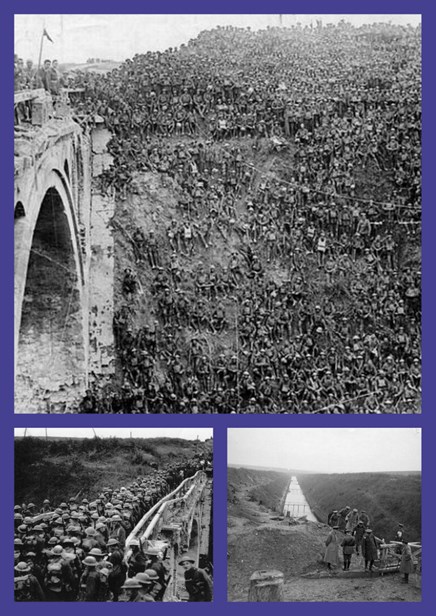 This 26 minute Q & A between Tom Thorpe and Jim Tanner includes a thorough explanation to the background to the events in relation to what we know as the Hindenburg Line and the Germans called the Siegfriedstellung.
PODCAST > The Capture of the Riqueval Bridge