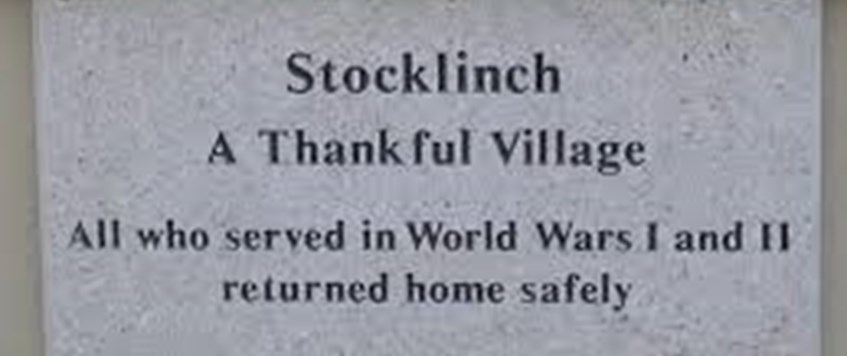 Due to the Coronavirus outbreak this meeting has been cancelled , please keep an eye on the website for future updates. 
Thankful Villages - David Addison 
 There are believed to be 56 thankful villages in England and Wales , there are no known villages in Ireland and Scotland.  A thankful village is one where all the men who went to war returned, there are also 16 doubly thankful villages where men also left in returned in WW2.
 David looks at the counties of Somerset who had the greatest number  of 9 including 2 thankful villages and Gloucester who are believed to have had four villages. Come and listen to the stories of the lucky villages.
 WFA and non-members alike are equally welcome , we ask for a modest £5 donation on the door.
 There is bar next door in the social club but patrons are requested not to bring drinks into the lecture room.
Photograph courtesy of somersetrememberswordpress.com
Kingswood Community Centre, High Street , Kingswood , Bristol BS15 4AD
01179 614270
18 Mar 2020 19:30