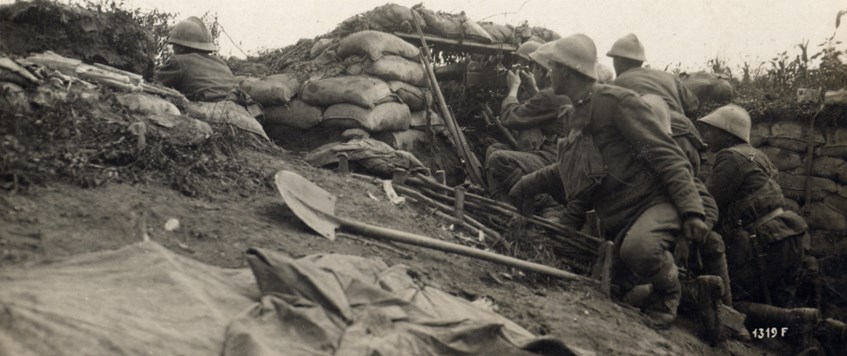 Asiago plateau, at 4,500 feet high, provided the backdrop to some of the most challenging terrain in the first world war.
The Battle was the last great military offensive of Austria-Hungary. A clear failure, the operation struck a major blow to the army's morale. The battle signaled the beginning of the end of the Austria-Hungarian army as an effective fighting force which was finished off at the Battle of Vittorio Veneto in October 1918.
This presentation by Dale Hjort will explore details of this little-known battle.  
Members and non-members of The Western Front Association are equally welcome. Any new visitors are guaranteed a friendly atmosphere and a warm welcome from a group of like-minded enthusiasts.  
Sutton Trinity Centre, Church Hill, Mill Street, Sutton Coldfield, West Midlands, B72 1TF,
07909006733
16 Jul 2022 14:00